Toddler and Me Yoga Story Time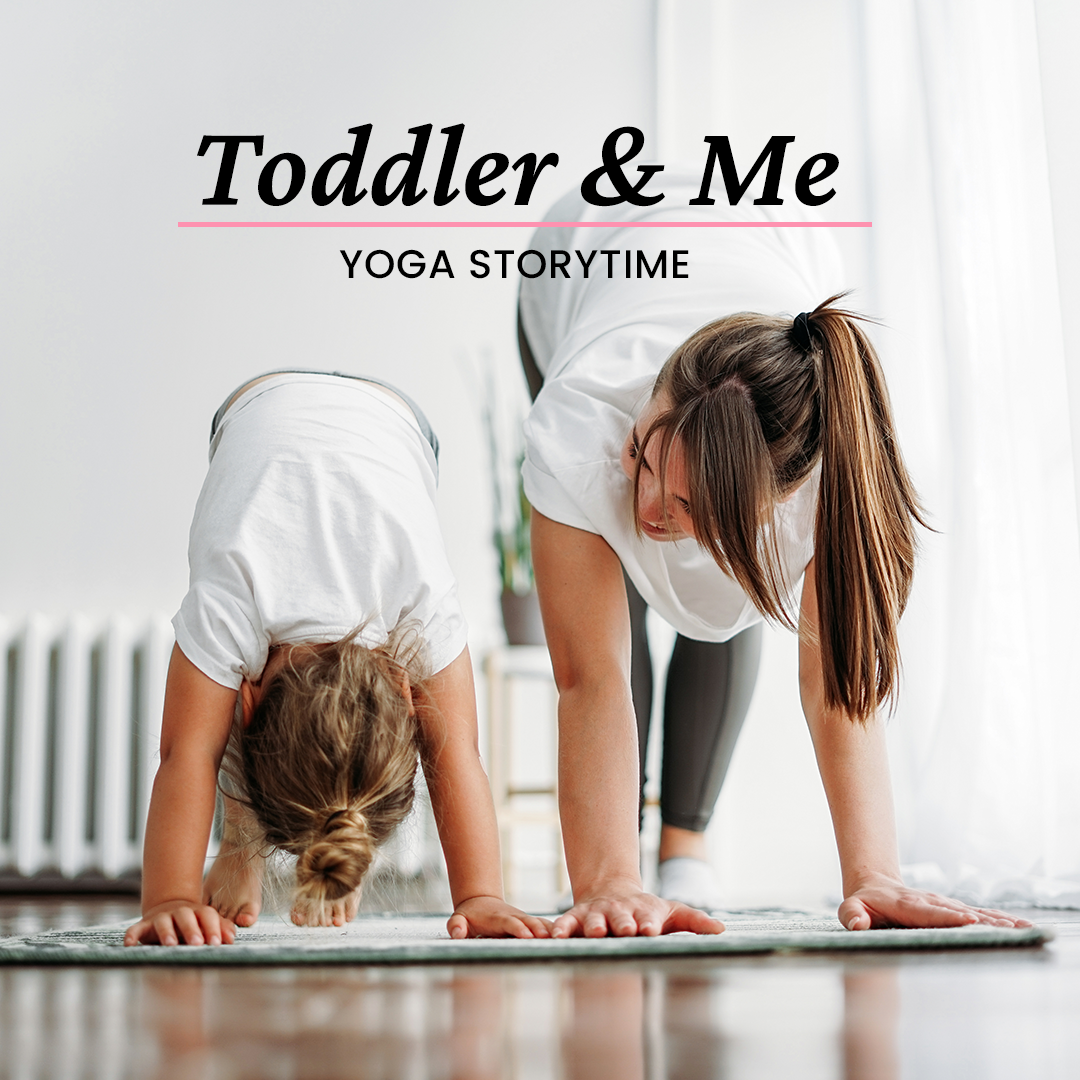 Bring your child to a yoga dance party at The Carlsbad Flower Fields this spring. We will practice a yoga flowy for young children that adults can participate in. The theme will be about plants and flowers to match the beautiful venue of this class. After our yoga class we will have a yoga dance party with a parachute to help the children dance out and wiggles they have after class and before they are released to run around The Flower Fields.
We look forward to hosting you and your family for this one-of-a-kind children's class! This class will be best suited for toddlers and preschool children, but we are ok if you bring kids that are younger or older. This class takes place outside so please bring hats and warm clothing as the weather dictates.
Please bring with you on the day of the event:
-A yoga mat
-Water
-A signed waiver for all attendees including children (digital only, will have QR code at event to scan on your phone)
-Your digital ticket, please don't print your tickets save a tree 🙂
Tickets will be available soon!

Event Date: Mar 29 - 8:15am-9:15am

Location: The Flower Fields at Carlsbad Ranch

Event Date: Apr 5 - 8:15am-9:15am

Location: The Flower Fields at Carlsbad Ranch

Event Date: Apr 12 - 8:15am-9:15am

Location: The Flower Fields at Carlsbad Ranch

Event Date: Apr 19 - 8:15am-9:15am

Location: The Flower Fields at Carlsbad Ranch

Event Date: Apr 26 - 8:15am-9:15am

Location: The Flower Fields at Carlsbad Ranch