Tommy Drinkard and The Remedy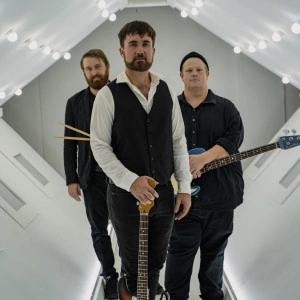 This Los Angeles four-piece band is mixing their love of classic acts such as Bob Marley & the Wailers, Bob Dylan, Jimi Hendrix, and Stevie Ray Vaughan to create free-spirited, and fun-loving musical experiences.
Their Alternative Country-Rock sound mesmerizes the listener with their acoustic instrumentation, charged percussions, groovy electric guitars and impassioned vocals!
Included with the cost of admission.
Event Details
This activity is included with the cost of admission.

Event Date: Apr 1 - 1:00pm-5:00pm

Location: The Flower Fields at Carlsbad Ranch