The Flower Fields at Carlsbad Ranch®
For over sixty years, Mother Nature has transformed the rolling hills of North San Diego County into one of the most spectacular and coordinated displays of natural color and beauty anywhere in the world. The 55-acres of Giant Tecolote Ranunculus flowers that make up The Flower Fields at Carlsbad Ranch® in Carlsbad, California, are in bloom for approximately six to eight weeks each year – from early March through early May – literally bringing the famous fields back to life. This annual burst of color, which has become part of the area's local heritage, also is one of nature's official ways of announcing the arrival of spring here in Southern California.
The Flower Fields are an alcohol and tobacco-free environment, smoking and alcoholic beverages are not permitted onsite. No Pets, Bicycles, or drones are permitted.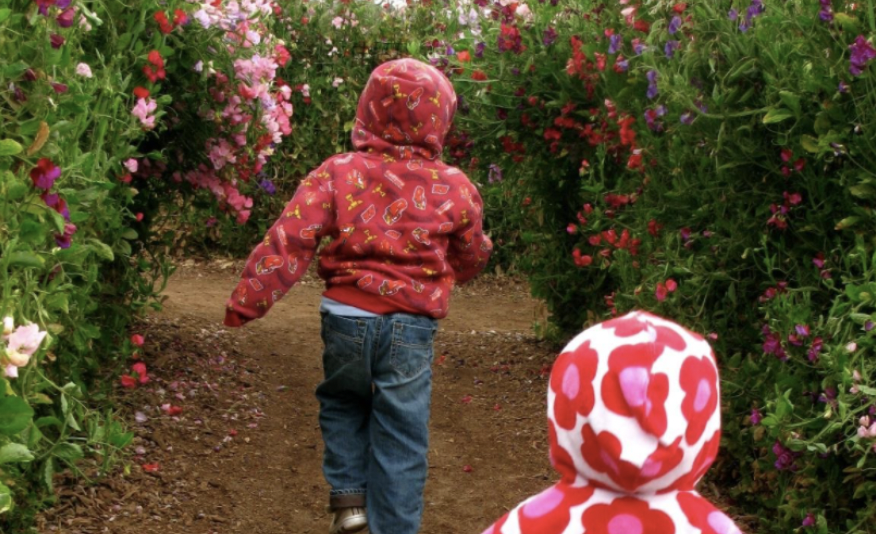 Sweet Pea Maze
Find the solution to this one-of-a-kind floral maze! Immerse yourself in the fragrant and colorful "old fashioned" sweet pea blossoms.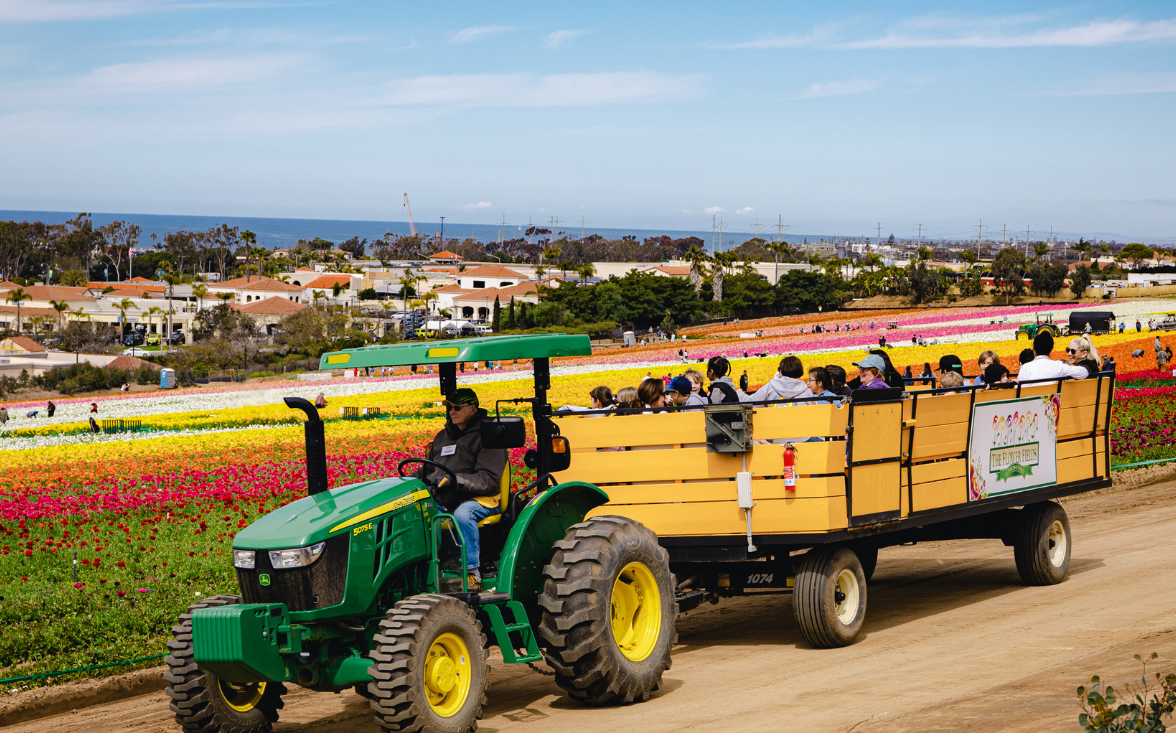 Tractor Wagon Ride
Enjoy a relaxing tour through the radiant rows at The Carlsbad Flower Fields. Our Wagon Tour is an additional $8 for adults and $4 for children (ages 3-10), children under 3 are free. Tickets can be purchased after you arrive (Pre-purchased online tickets not available at this time).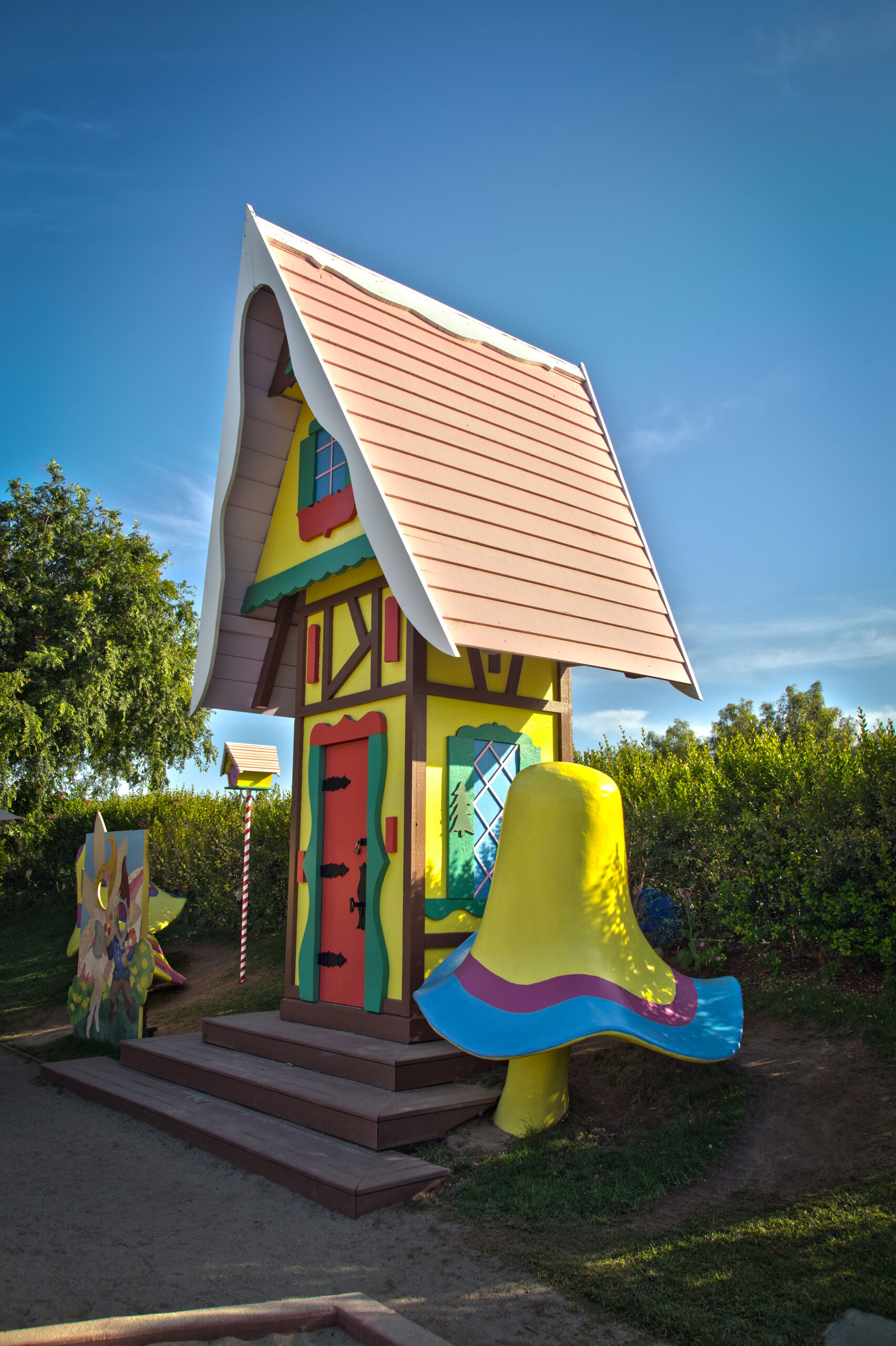 Santa's Playground
Visit Santa's Playground, home to whimsical playhouses and gigantic mushrooms. Children and adults will delight in the attractions that so many of us remember from Santa's Village in Lake Arrowhead.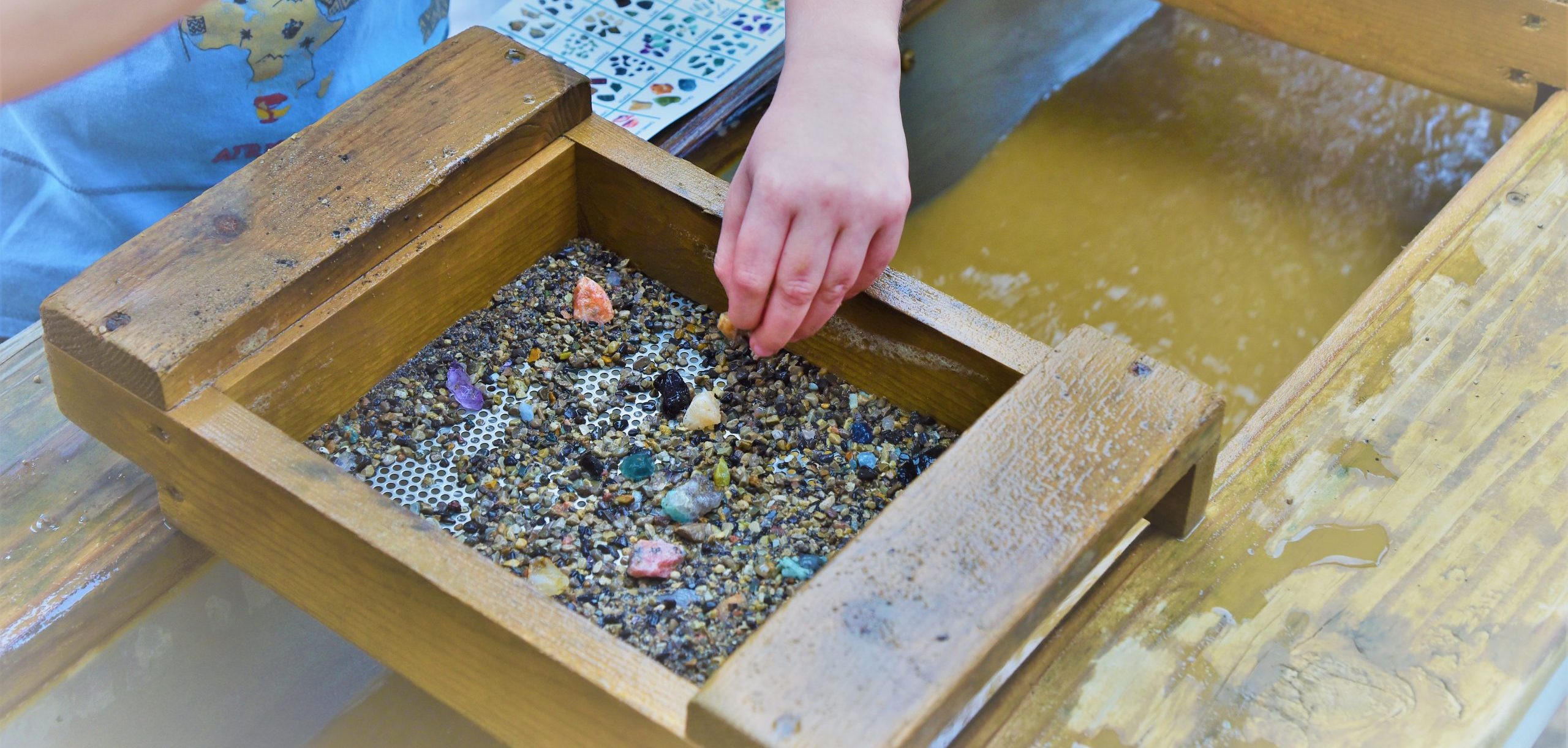 Carlsbad Mining Company
Find your polished gemstones using the miner's old method of sifting sand in water!