2022 Activity Calendar
For over sixty years, Mother Nature has transformed the rolling hills of North San Diego County into one of the most spectacular and coordinated displays of natural color and beauty anywhere in the world.
The 2022 bloom will include sunshine and flowers with the return of live outdoor music and a number of activities you won't want to miss!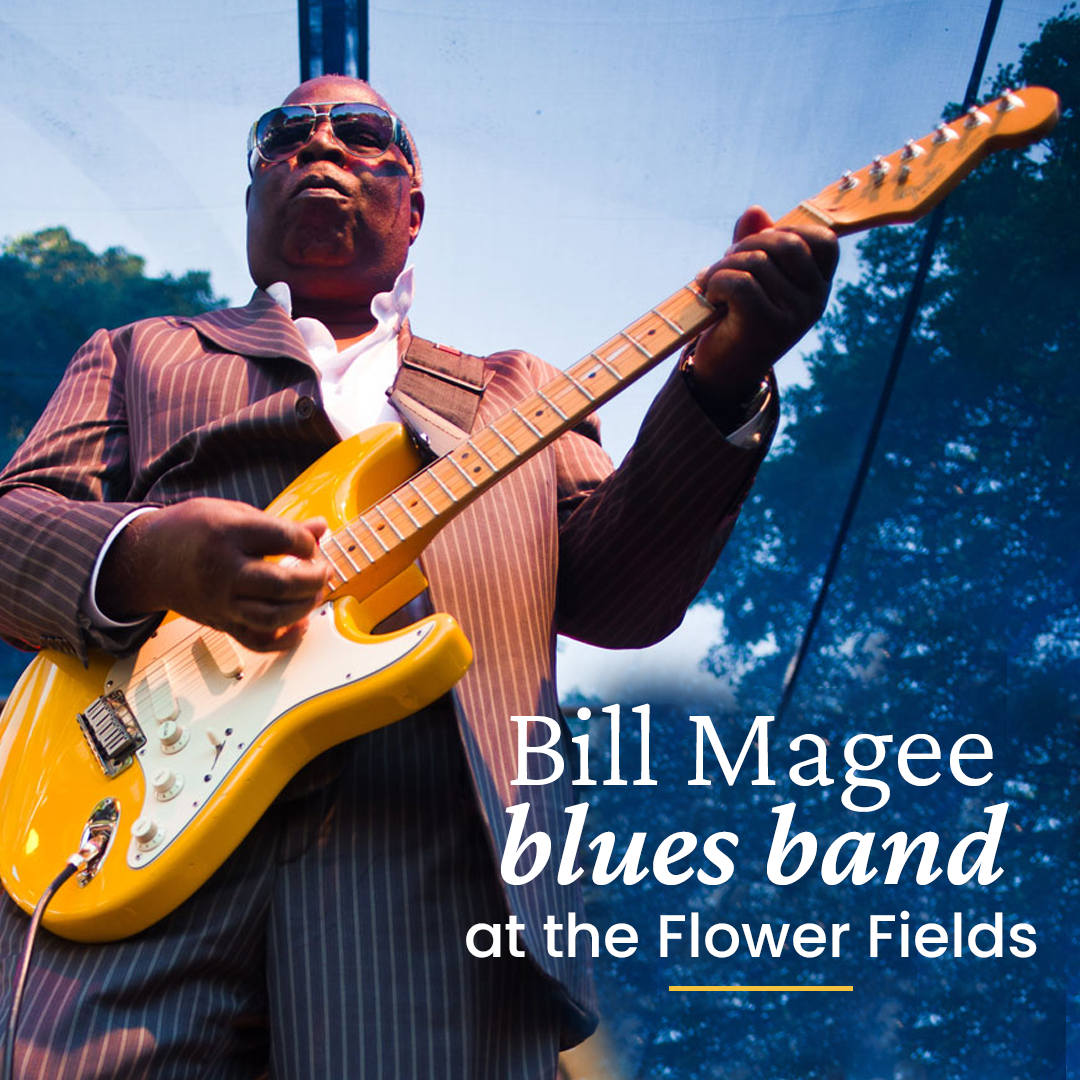 Bill Magee, May 8 - 1:00pm - 5:00pm
Join us for an exciting performance by popular Blues musician, Bill Magee! Catch this performance, and enjoy the best of Southern Blues music from one of the best in our city!
This activity is included with the cost admission.