Frequently Asked Questions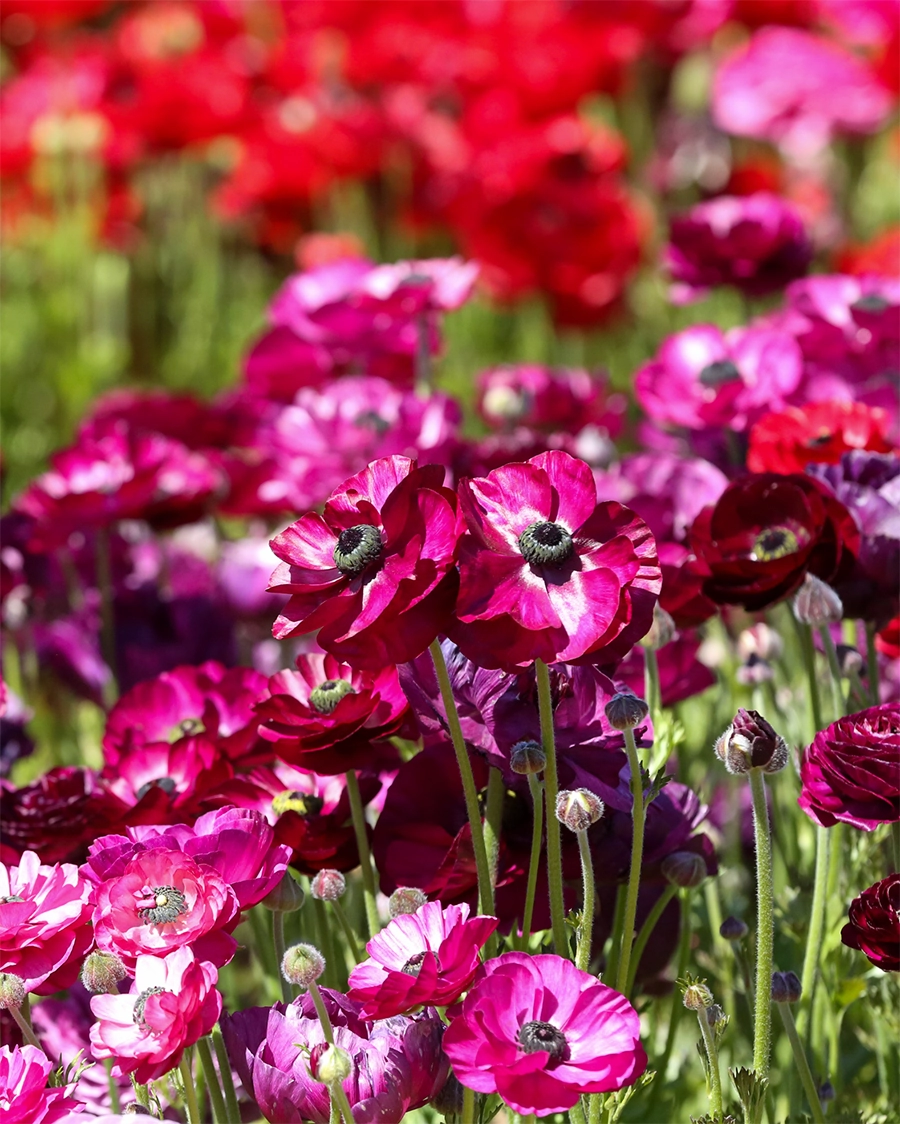 Yes. All vendors need to provide The Flower Fields with proof of liability insurance but we welcome you to bring your own to have your creativity come to life!

Yes, you may bring your own alcohol. We do require you to hire a professional bartending service and additional security

Yes and parking is complimentary. During the season (March 1st – Mother's Day) parking is on a non-exclusive basis and shared with The Flower Fields visitors and Armstrong Garden Center customers.

Yes our rental fee includes our inventory of tables, chairs, belly bars, and benches.

Yes, we include two Flower Fields staff members who are responsible for opening the gate for guests, taking out trash, bathroom logistics and locking up at the end of the night. They also have a golf cart to assist disabled guests as needed.