Photography and Filming Policy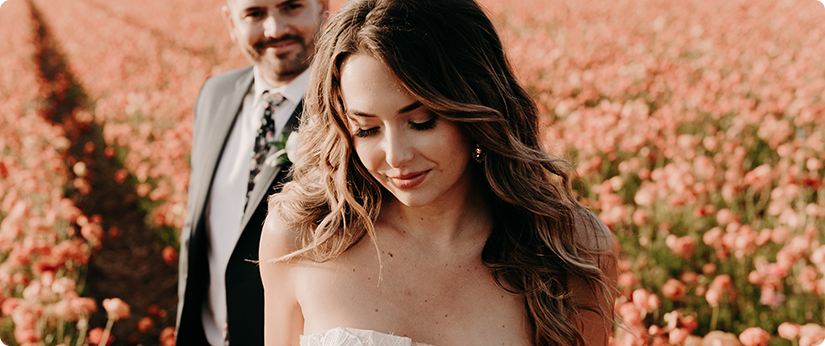 The Flower Fields is a destination for thousands of people who desire to experience the true beauty of nature.  One way to capture that beauty is through a photo or video. The Flower Fields' welcomes you to bring your camera and a smile and create lasting memories for you and your family.
General Photography & Filming Policy Details
As a guest of The Flower Fields, you may bring cameras, phones, and tripods. We do not allow any other equipment or professional photographers without booking a photo or video shoot. The details regarding photo and video shoots are listed below.

Operation or use of any drones, unmanned aircraft/flying systems, and remotely controlled flying machines, motorized or not, is strictly prohibited.

Do not enter the growing fields, flower beds, plant displays or mulched areas. Remain on pathways at all times. Do not handle plants, flowers, plant labels or containers.

The Flower Fields® image and logo are registered trademarks. You may NOT sell or use images for commercial purposes, including but not limited to print, broadcast or web advertising without prior written approval.
Photography and Videography Shoots
There are 3 main types of shoots. Personal shoots, commercial, or media. Please click on the three categories below for more information.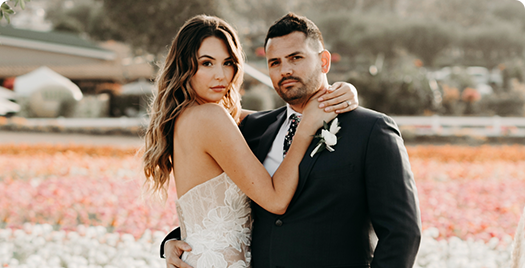 Personal Photography
Personal shoots include, but are not limited to, portraits, family, engagement, wedding, maternity, graduation etc.
The Flower Fields will be open to the general public during your shoot and no one may enter the growing beds or flower beds at any time.
Photo/video shoots in this category will be charged a location fee of $500 per session, to be paid in advance by credit or debit card, or by personal check payable to CB Ranch Enterprises. This fee covers up to 2 hours of shooting and 5 people for entrance to The Flower Fields®, including the photographer and any support staff. Any additional people will be charged the general rate per person.
Not later than 10 days before the scheduled photo session, Photographer/Videographer will provide CBR with a certificate of insurance showing general liability coverage in the amount of $1,000,000 and naming CB Ranch Enterprises, Carltas Company, and Carltas Management all as additional insureds.
Credit must be given to The Flower Fields whenever the images are published or posted.
Please contact Taylor Moss at Taylor@carltas.com for more information.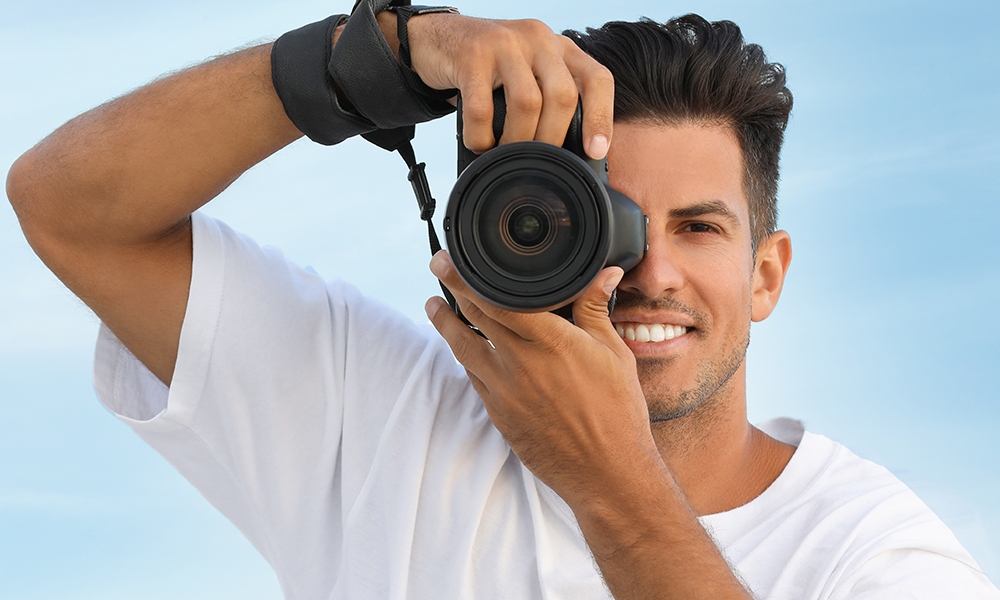 Commercial Photography
Covers any portfolio photographs/videos, photographs/videos to be published or to advertise or promote goods or services, photographs/videos in connection with any business or non-profit organization, photography/video involving models, clothing changes, props, or extra equipment other than a tripod and standard flash.
The Flower Fields will be open to the general public during your shoot.
All shoots will be scheduled from 8:00 a.m. – 10:00 a.m. or 4:00 p.m. – 6:00 p.m.
Shoots in this category will be charged a location fee based on time, number of people, and space required.
Not later than 10 days before the scheduled photo session, Photographer/Videographer will provide CBR with a certificate of insurance showing general liability coverage in the amount of $1,000,000 and naming CB
Ranch Enterprises, Carlsbad Ranch Company, L.P., Carltas Company, and Carltas Management all as additional insureds.
Credit must be given to The Flower Fields whenever the images are published or posted.
Please contact Joni Miringoff at Joni@carltas.com for more information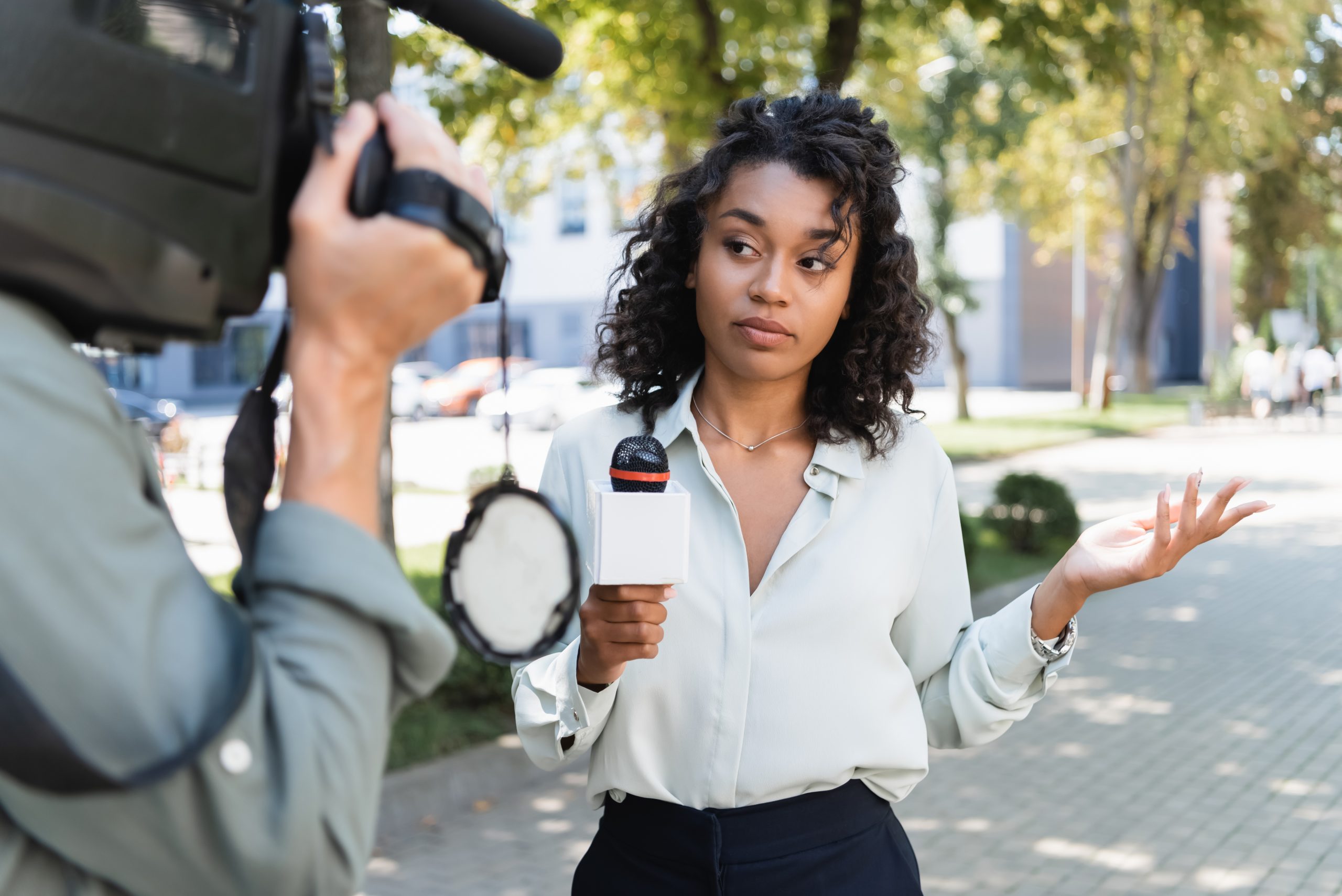 Media Photography
All media sessions, including any content intended for paid internet or social media campaigns, print, radio, television or film, must be pre-approved and scheduled. All media requests will be handled separately from all other photography/videography and on a case-by-case basis.
The Flower Fields will be open to the general public during your shoot.
Credit must be given to The Flower Fields whenever the images are published or posted.
Please contact Stephanie Barba at Stephanie@imwagency.com for more information