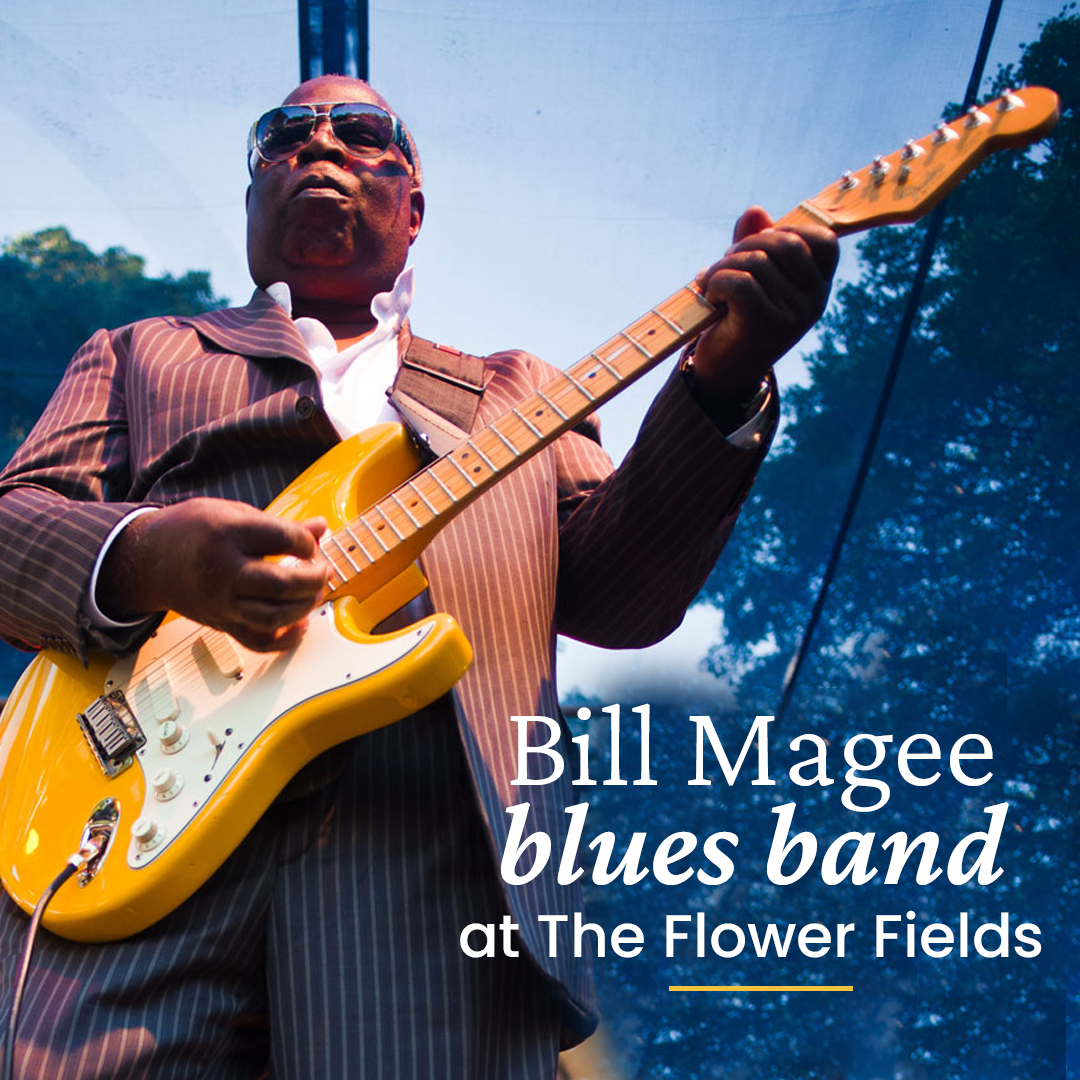 Join us for an exciting performance by popular Blues musician, Bill Magee! Catch this performance, and enjoy the best of Southern Blues music from one of the best in our city!
This activity is included with the cost admission.
Check Back Soon
No current or future dates are currently scheduled for this activity.