Canon Photography Workshop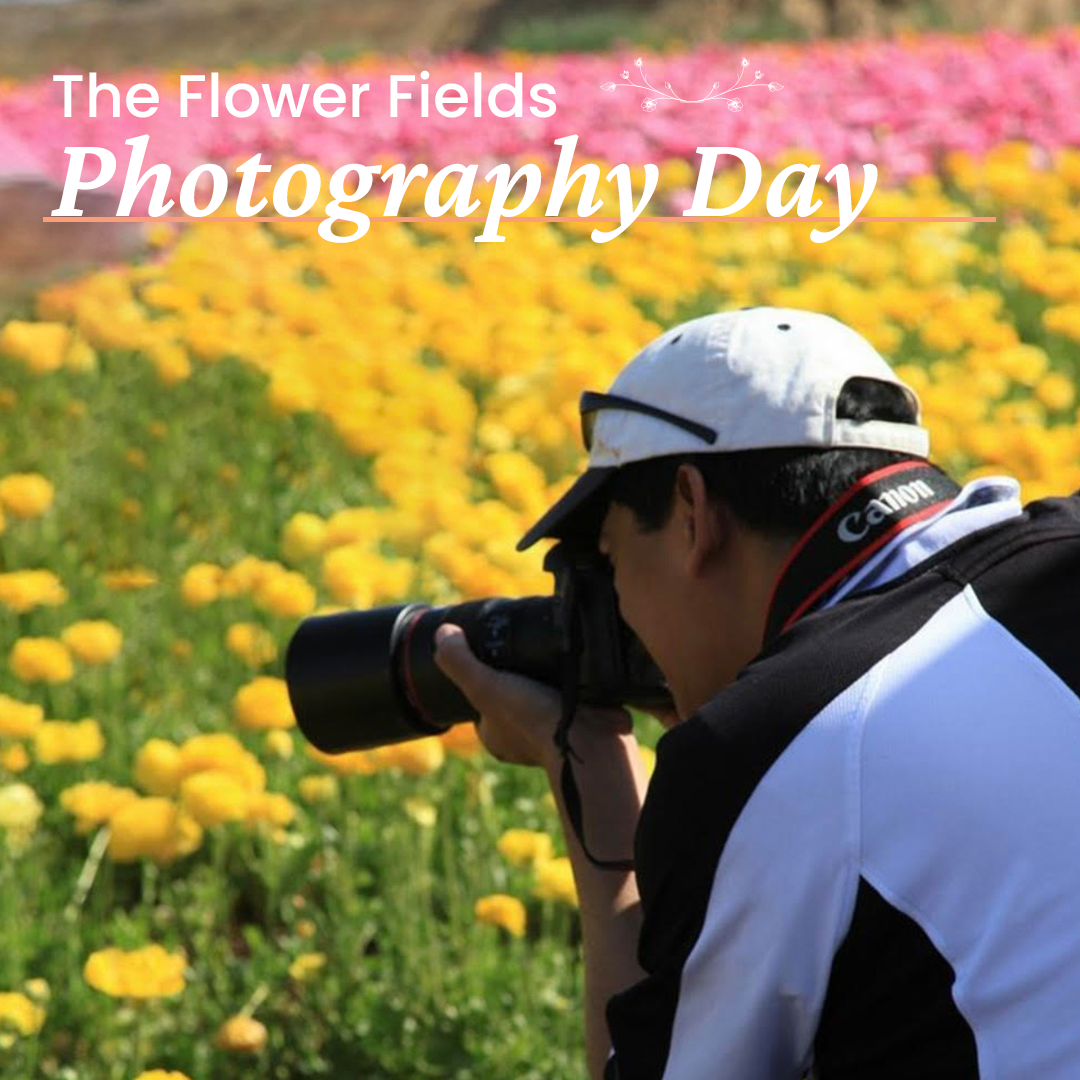 Come and celebrate the beauty of The Flower Fields at a photography workshop.
Free Canon one hour equipment camera & lens loan from 10 AM to 2 PM with valid United States ID and credit card. Remember to bring a mask and a memory card.
This activity is included with the cost admission.
Check Back Soon
No current or future dates are currently scheduled for this activity.