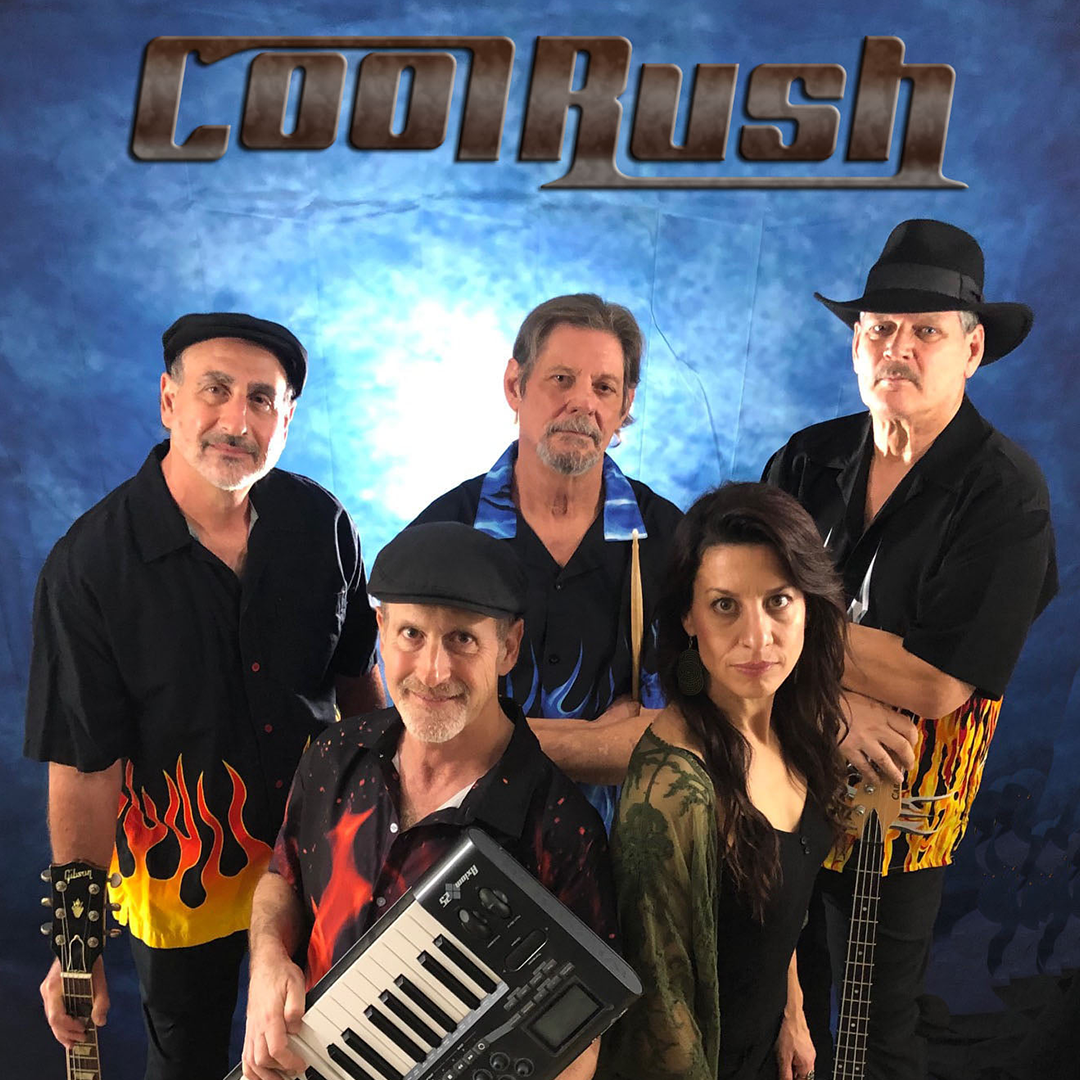 Enjoy classic rock songs of the 70's into the 90's and beyond. A show from The Cool Rush Band is the perfect soundtrack to an afternoon at The Flower Fields.
This activity is included with the cost admission
Check Back Soon
No current or future dates are currently scheduled for this activity.