Flower Field Rainbow-esque Mosaic Suncatcher (Sold Out)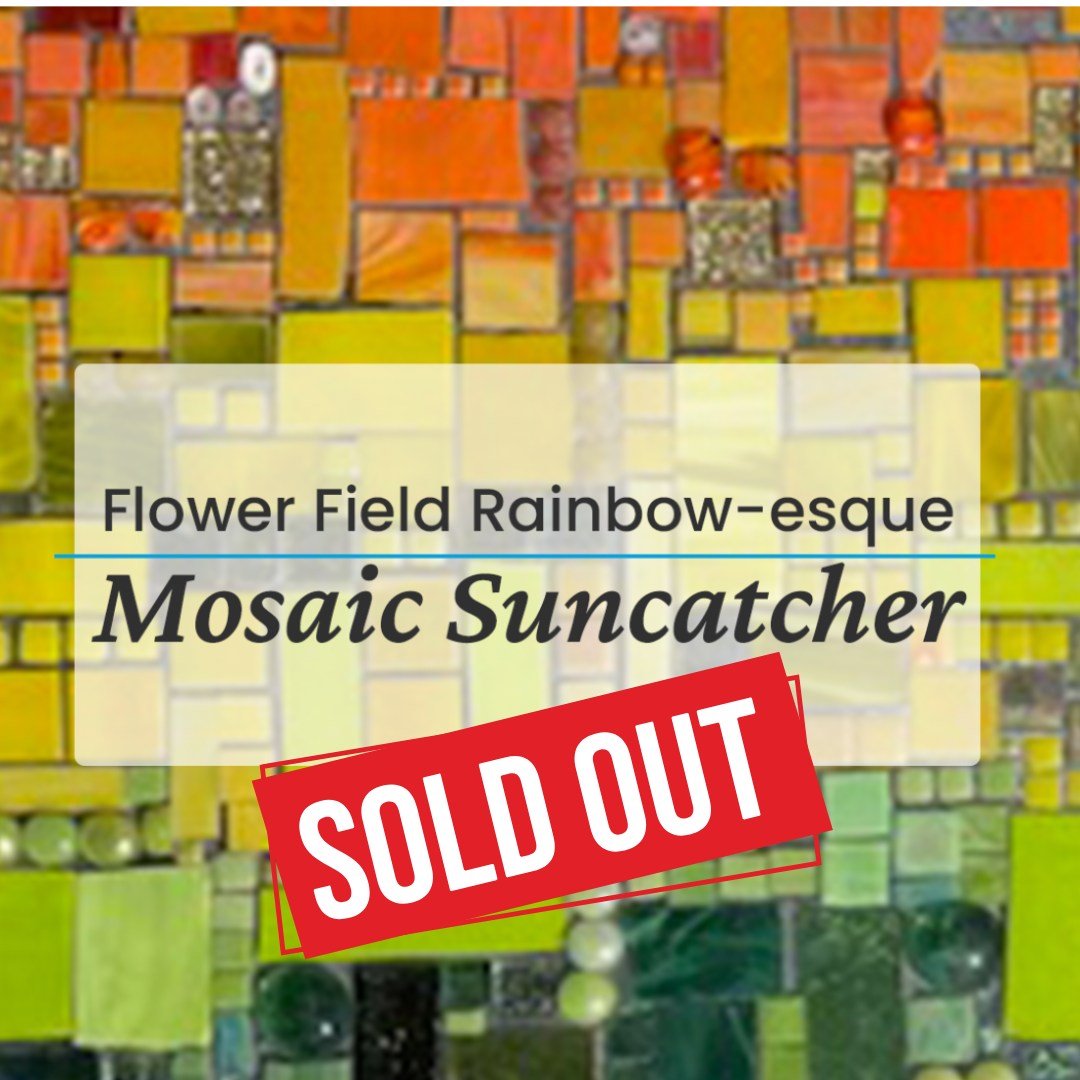 Create your own one-of-a-kind glass mosaic suncatcher! You will learn the make your own glass mosaic and take home your project. Each attendee will make a glass mosaic on a 4.5-inch by 11.5-inch copper-wrapped plexiglass frame with a hand-crafted copper chain ready to hang. When you complete your project, you can stay and enjoy the day with the beautiful blooms of The Flower Fields.
All materials and admission to The Flower Fields are included.
Eventbrite Link: Flower Field Rainbow-esque Mosaic Suncatcher
Buy Tickets

Event Date: Apr 15 - 9:00am-10:30am

Location: The Flower Fields at Carlsbad Ranch