Graze at The Flower Fields (Sold Out)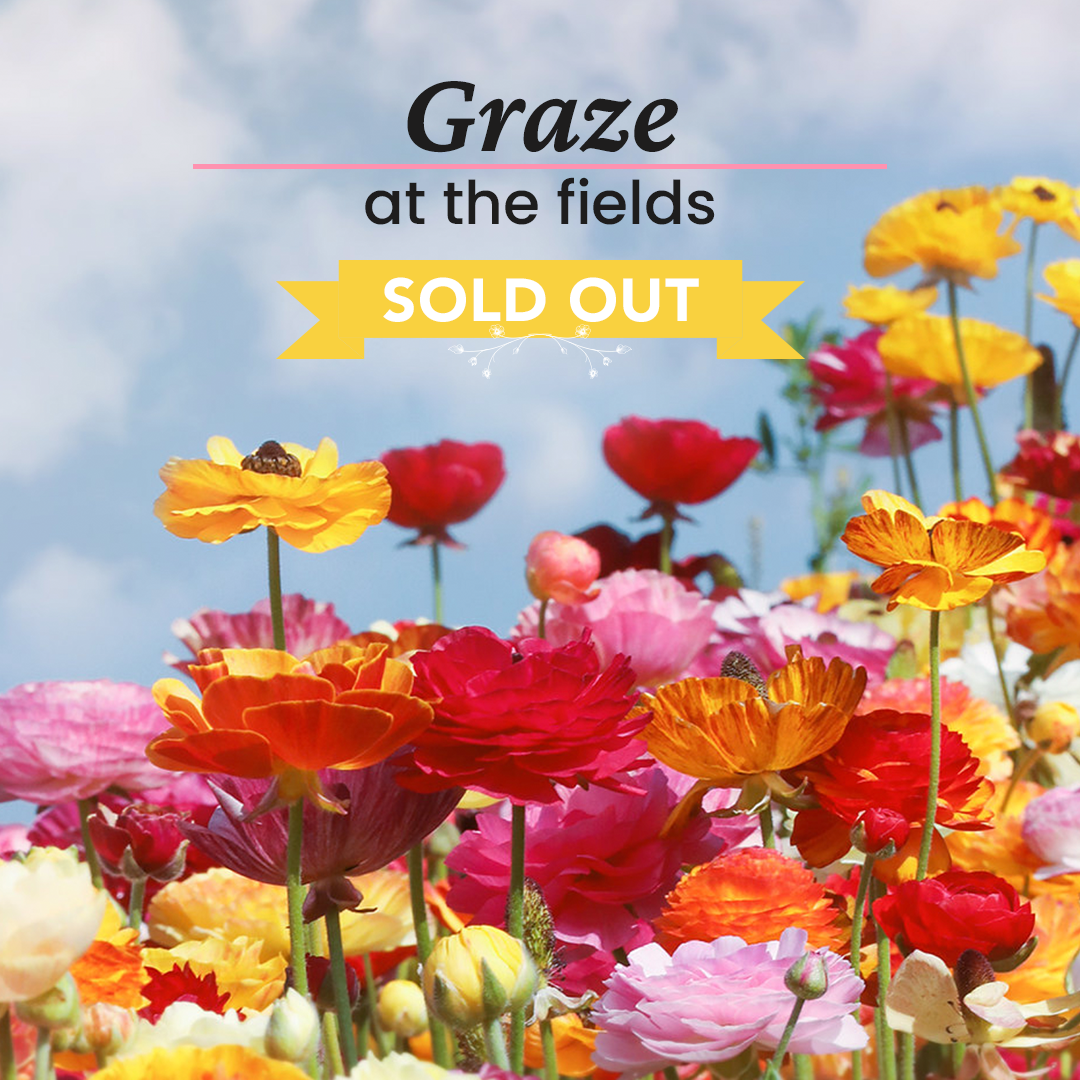 An event like no other, Graze at the Fields will be held on Thursday, April 28, 2022 from 5pm-8pm at The Flower Fields at Carlsbad Ranch. Featuring San Diego farmers, vintners & brewers, chefs, and local ag organizations, it is an agriculture insider event that is open to the public. Grazers will taste our local bounty with locally grown and curated bites and beverages while learning about the many facets of local agriculture. Come break bread with us and enjoy a memorable night while supporting our local agriculture community!
(Sold Out)
Check Back Soon
No current or future dates are currently scheduled for this activity.