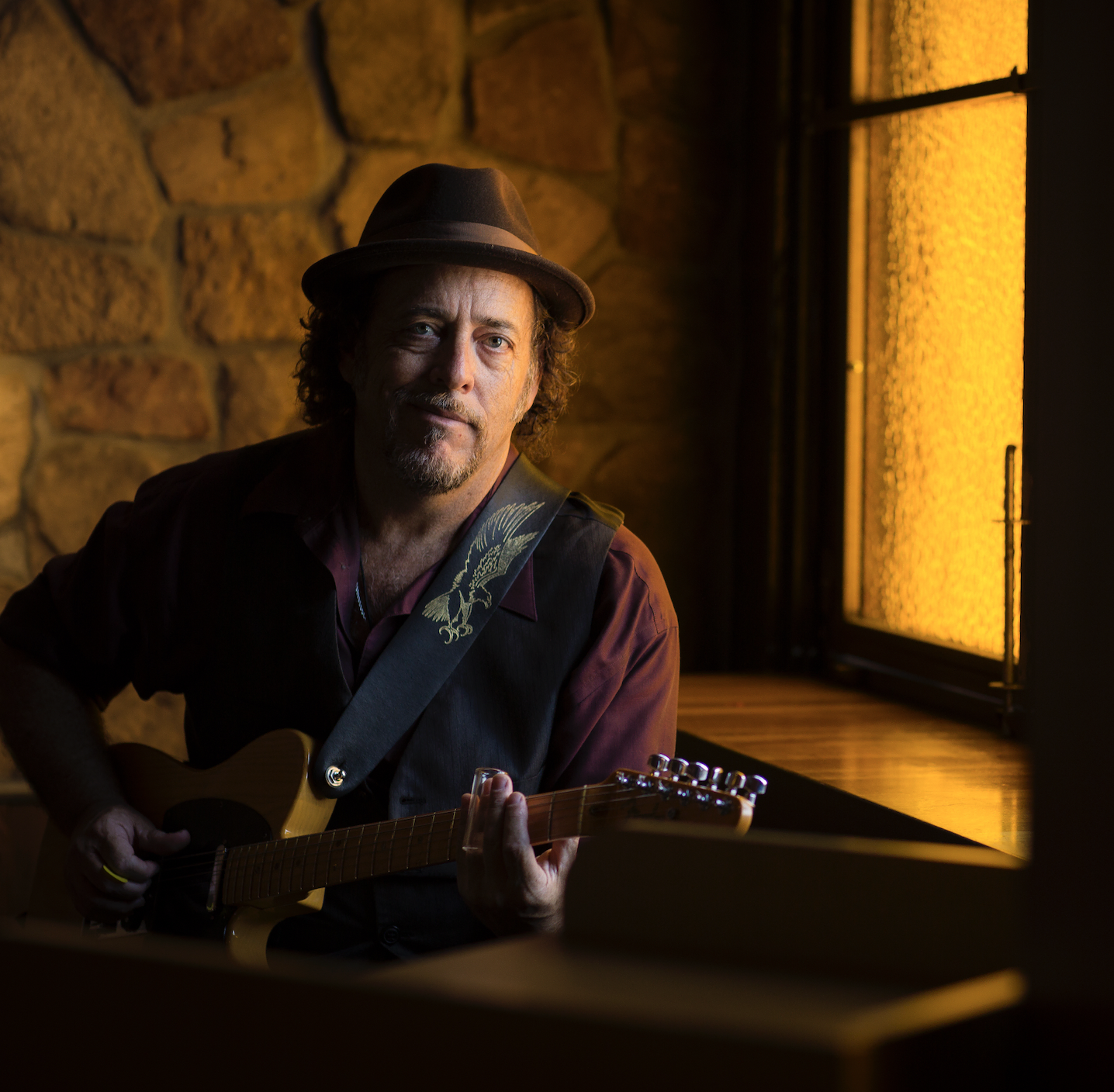 Guitarist and Singer John January, known far and wide for his energetic performances, is a Billboard Magazine Award Winning Songwriter.  John is also honored as a Great Blues Artist in the Blues Hall Of Fame-Chicago.
Included with cost of admission.
Event Details
This activity is included with the cost admission.

Event Date: Apr 8 - 1:00pm-5:00pm

Location: The Flower Fields at Carlsbad Ranch