Framed Botanical Art Workshop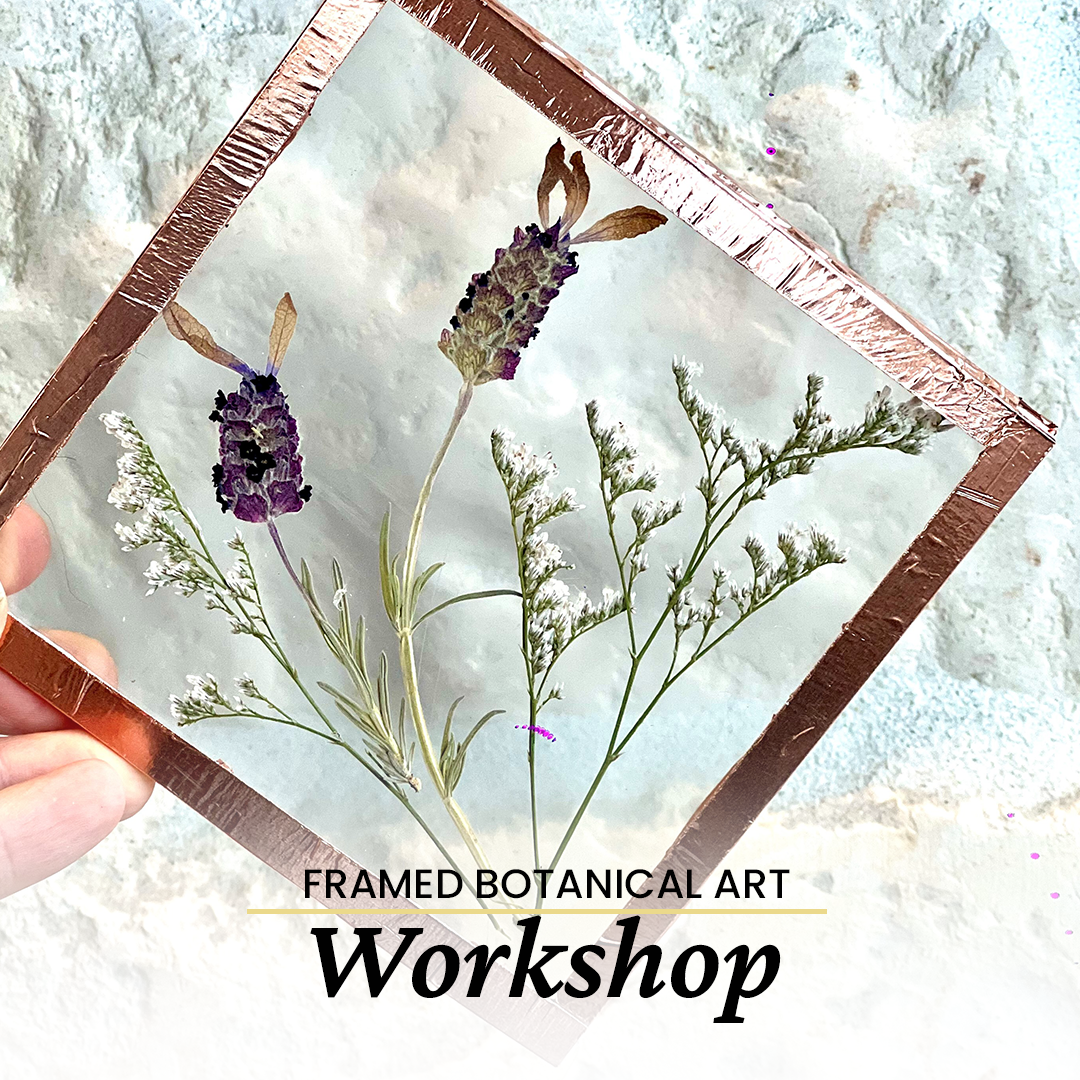 In this workshop, flower preservationist, Lora Calcara, will teach you how to create your own pressed flower frame for spring-inspired botanical home decor. You will be able to create a unique floral design using a large selection of pressed flowers from the instructor's seasonal collection. You will learn tips on how to successfully press flowers yourself. There will be a choice to create two small standing floating frames, one 8×10 standing floating frame or an 8×10 wall frame with backing. 
Cost of this workshop includes admission to The Flower Fields and workshop.  All materials are provided.
Eventbrite Link: Framed Botanical Art Workshop
Buy Tickets

Event Date: Mar 26 - 9:00am-11:00am

Location: The Flower Fields at Carlsbad Ranch

Event Date: Apr 23 - 9:00am-11:00am

Location: The Flower Fields at Carlsbad Ranch

Event Date: Apr 30 - 9:00am-11:00am

Location: The Flower Fields at Carlsbad Ranch