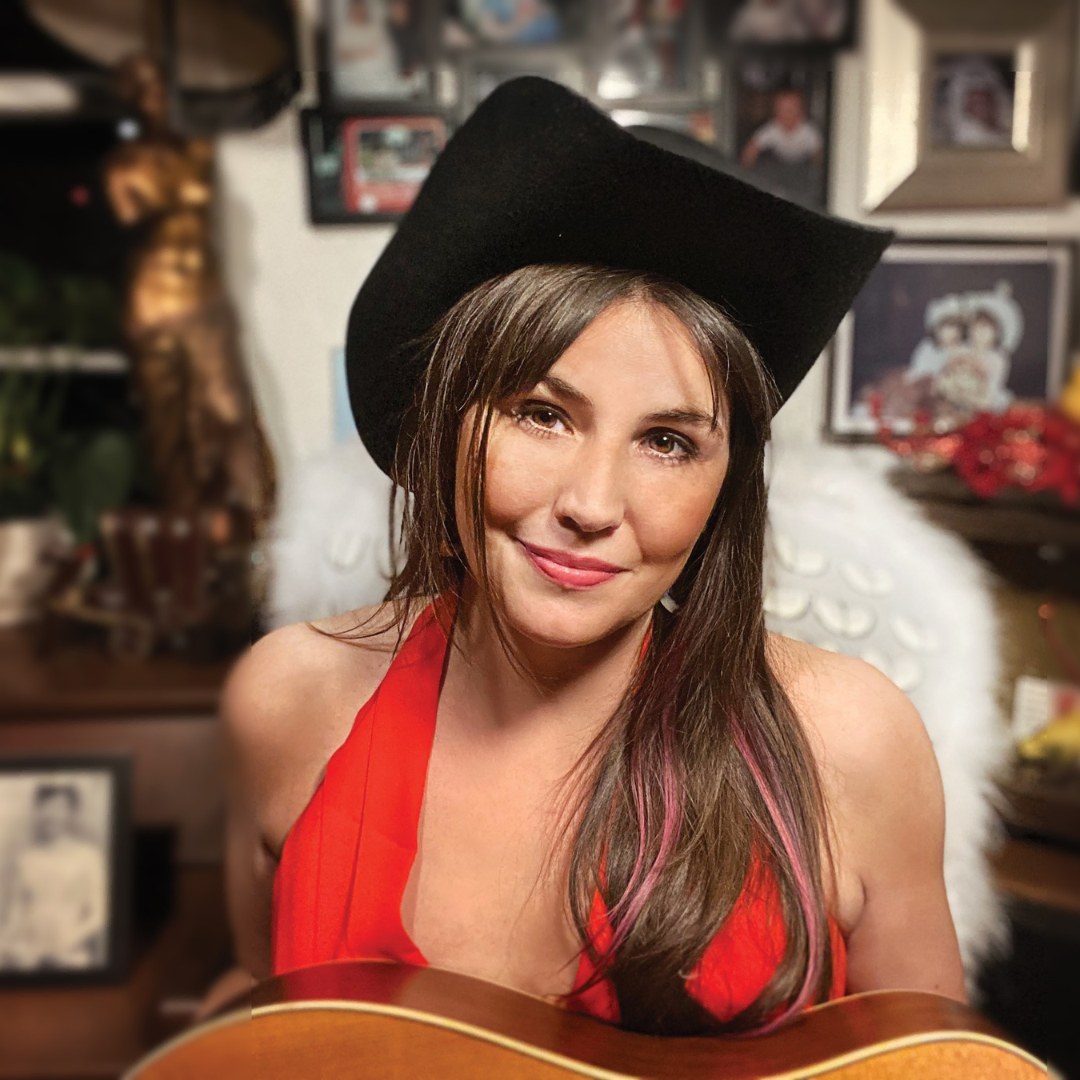 Sara Petite is a gifted singer-songwriter who possesses the unique ability to reach the hearts and souls of fans young and old.  She has the rare gift to craft songs that appeal equally but are interpreted differently by fans of diverse perspectives.  This comes through in her live performances as well.   A true original, Sara's music does not conveniently fit into any one musical genre or sub-category, but rather traces her influences in country, bluegrass, rock, and folk, and emerges into a sound completely her own.  As welcome in senior citizen centers as she is in biker bars, nightclub venues and festivals, Sara is as American as apple pie and Harley Davidson.  She is gritty, she is wild, she is tender with a soul of a child.
This activity is included with the cost admission.
Check Back Soon
No current or future dates are currently scheduled for this activity.