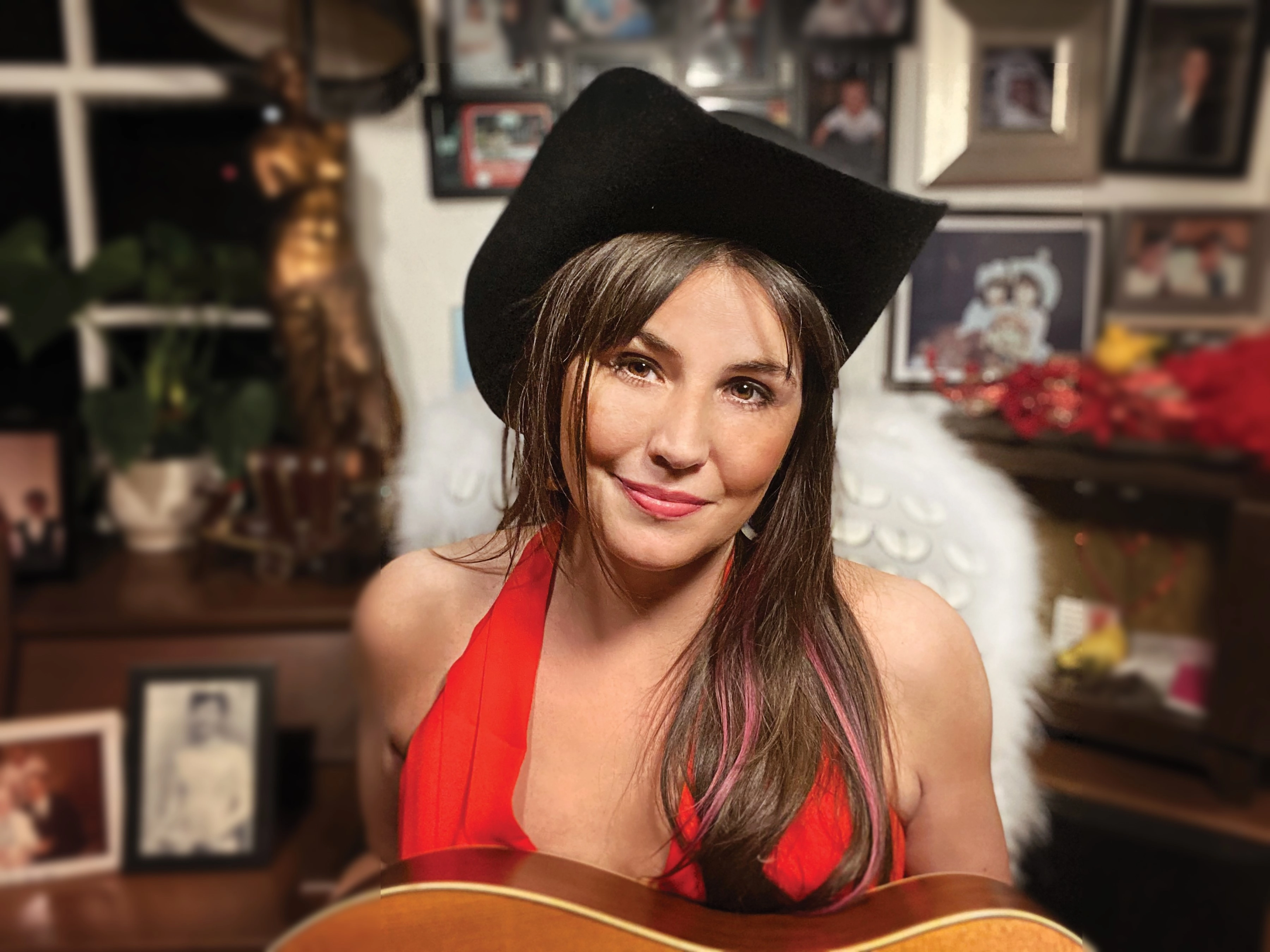 Award-winning songwriter. International road warrior. American roots outlaw.
For the better part of two decades, Sara Petite has blazed her own trail, carving out a mix of forward-thinking country, bluegrass, amplified folk, and Springsteen-sized rock & roll. It's a sound that blurs the boundaries between genres, created by a charismatic frontwoman who's never been afraid to buck trends or speak her mind. With Rare Bird, her sixth record, she widens her range once again, filling the album's tracklist with highway anthems, heartland rockers, lushly-layered Americana ballads, and even a gospel-influenced tribute to civil rights leader John Lewis.
This activity is included with the cost admission.
Check Back Soon
No current or future dates are currently scheduled for this activity.