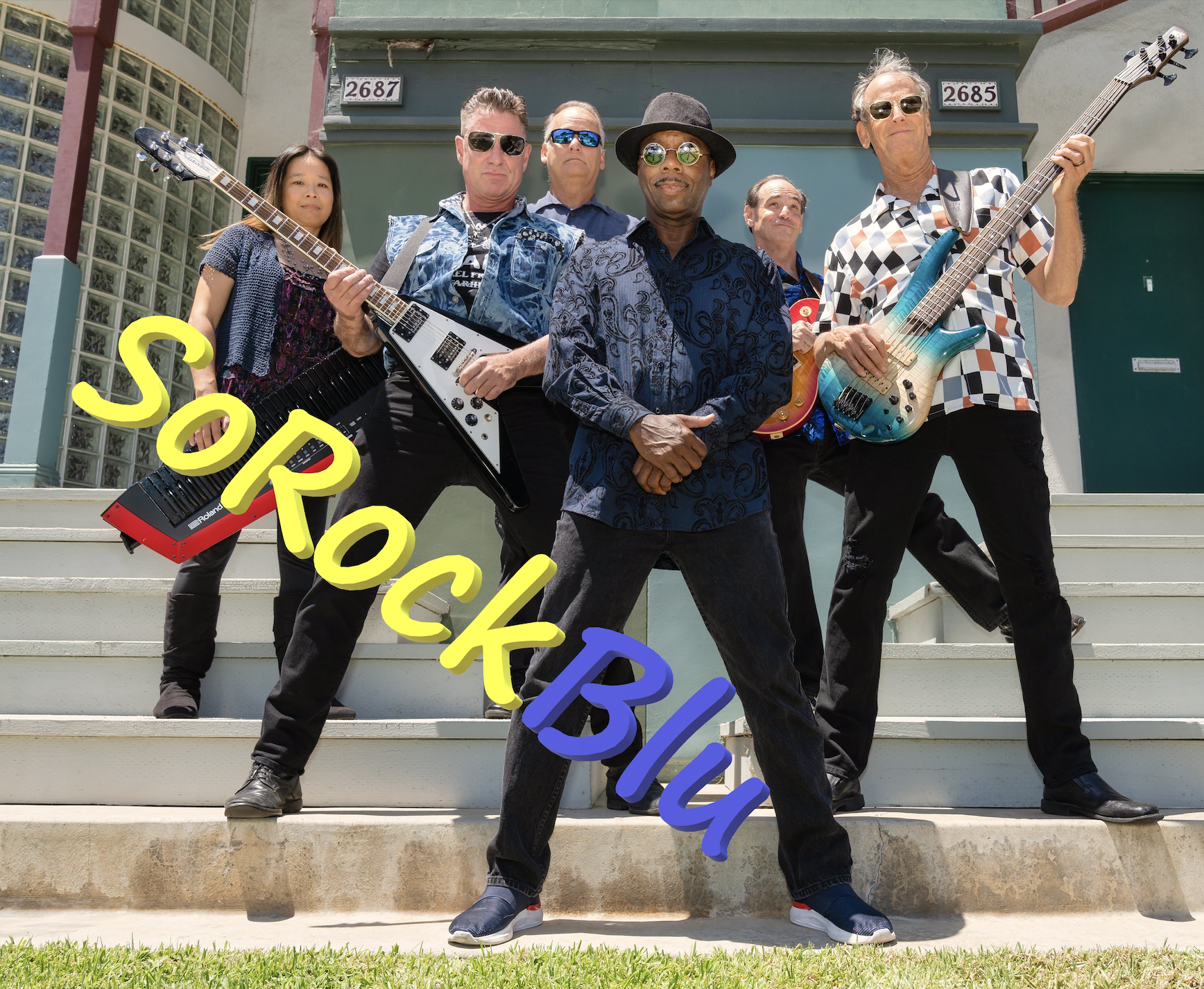 SoRockBlu is an energetic fun band presenting a unique Soul, Rock & Blues revue that will keep you dancing and singing along to your favorite songs. I Feel Good with SoRockBlu!
This activity is included with the cost of admission.
Check Back Soon
No current or future dates are currently scheduled for this activity.