Tea in the Garden (Sold Out)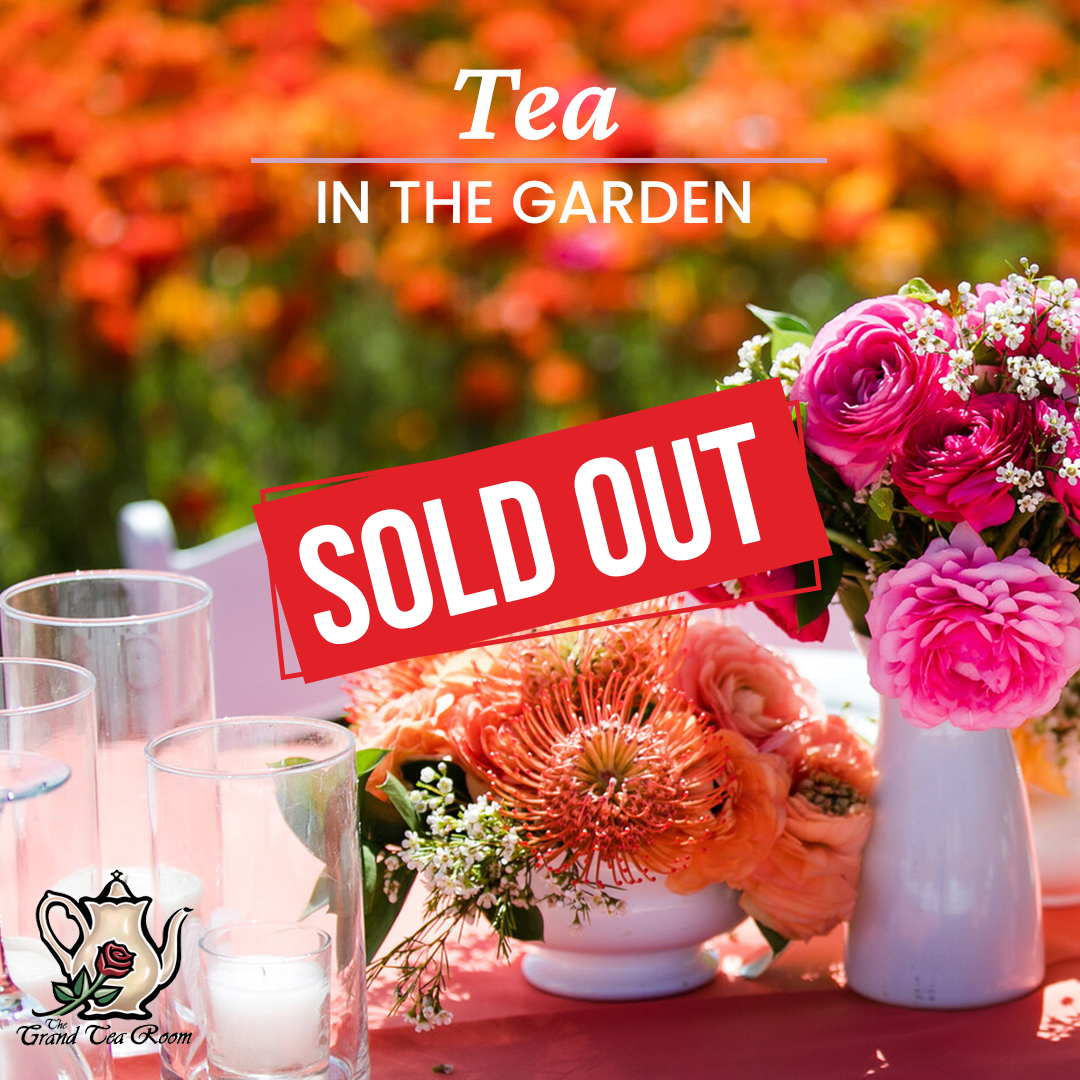 Enjoy a relaxing tea & delightful food catered in a tranquil floral setting. Take a moment to delight in the beauty of nature all around us.
Admission to The Flower Fields is included in the cost of this event.
Space is limited so save your seat today!
Sunday, March 19 (SOLD OUT):
11:30 am – 1:00 pm (SOLD OUT)
11:50 am – 1:20 pm (SOLD OUT)
12:10 pm – 1:40 pm (SOLD OUT)
12:30 pm – 2:00 pm (SOLD OUT)
Sunday, April 9 (SOLD OUT):
11:30 am – 1:00 pm (SOLD OUT)
11:50 am – 1:20 pm (SOLD OUT)
12:10 pm – 1:40 pm (SOLD OUT)
12:30 pm – 2:00 pm (SOLD OUT)
Sunday, April 23 (SOLD OUT):
11:30 am – 1:00 pm (SOLD OUT)
11:50 am – 1:20 pm (SOLD OUT)
12:10 pm – 1:40 pm (SOLD OUT)
12:30 pm – 2:00 pm (SOLD OUT)
Eventbrite Link: Tea In The Garden
Buy Tickets

Event Date: Apr 9 - 11:30am-2:00pm

Location: The Flower Fields at Carlsbad Ranch

Event Date: Apr 23 - 11:30am-2:00pm

Location: The Flower Fields at Carlsbad Ranch