The Lundeen, Woodard, Palmer Party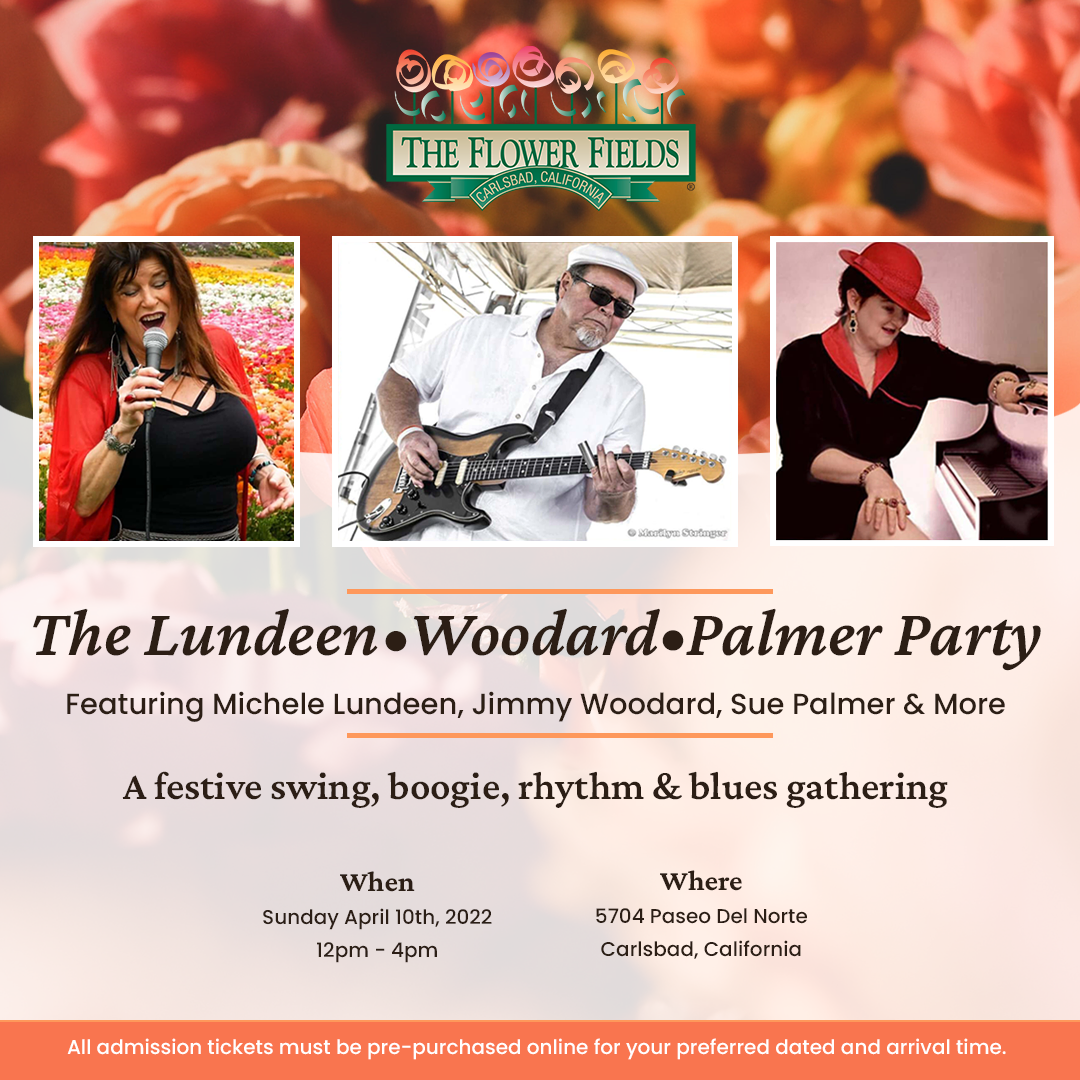 Join us for a top-notch afternoon of swing, boogie and rhythm & blues with 12x Blues Music Award "Best Blues Nominee" Michele Lundeen the "Queen of Steam" on vocals and percussion, the multiple award-winning "Queen of Boogie Woogie" Sue Palmer on piano, highly-respected veteran "Swingin' Jimmy Woodard on guitar and vocals plus a tight rhythm section!
This activity is included with the cost admission.
Check Back Soon
No current or future dates are currently scheduled for this activity.