The Flower Fields are Always in Bloom Through Artwork!
Thank you so much to everyone who participated in our 2022 Canvas of Color Giveaway! We were truly inspired by all the artwork that was submitted and shared! We loved seeing The Flower Fields come to life through your canvas.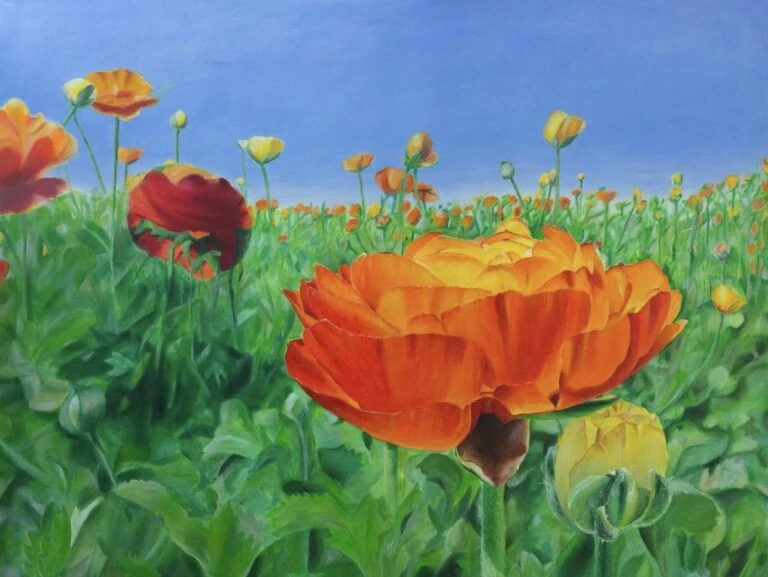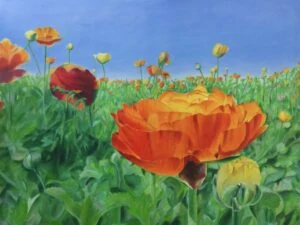 2022 Canvas of Color winner, Letitia Rogers, shares her inspiration behind the artwork she created of The Flower Fields!
"I am deeply moved by the shapes and colors I find around me. One of my favorite subjects are flowers so the Flower Fields are like a playground! The joy begins in the fields, the magic begins on the palette!"