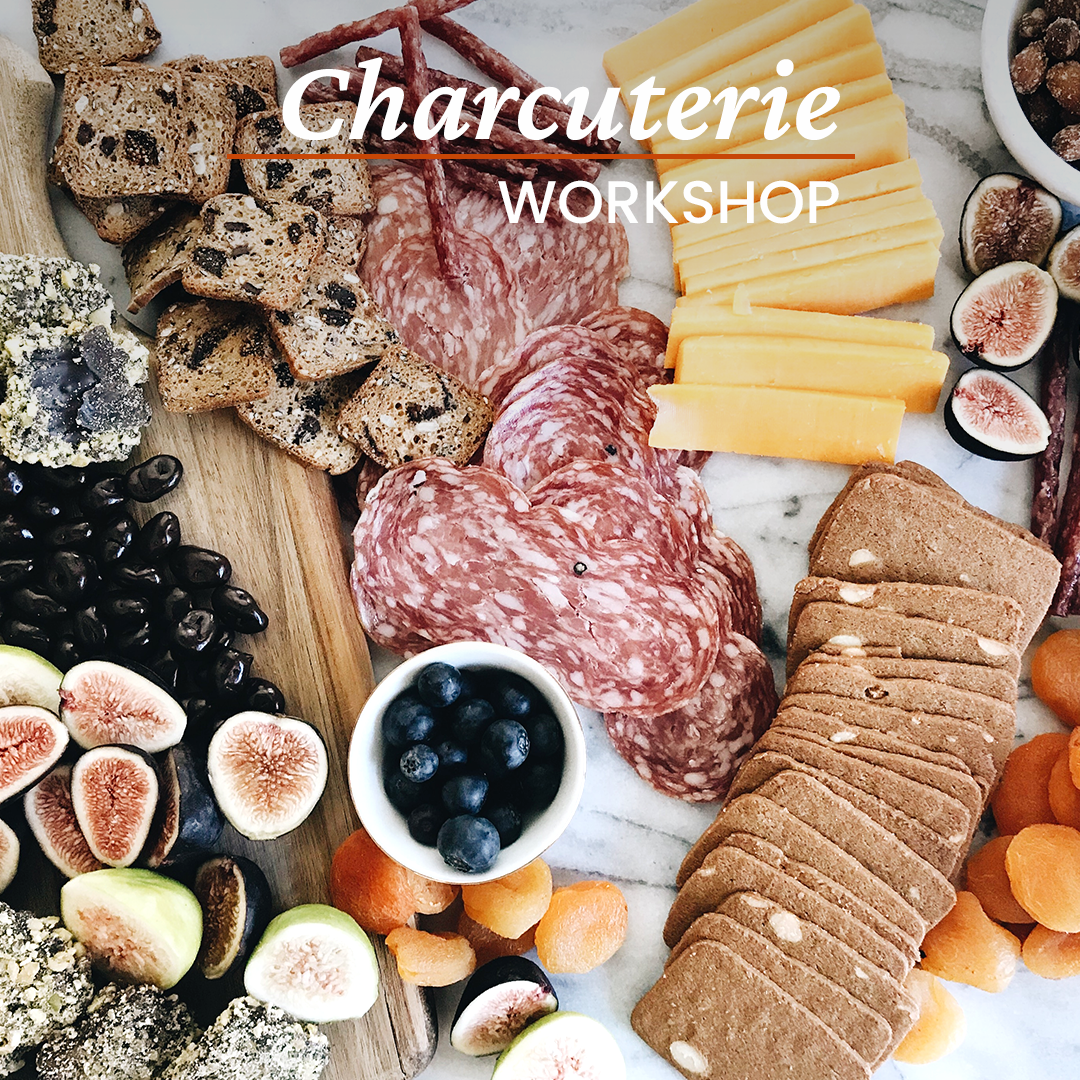 Join us for a fun & interactive workshop at The Flower Fields as Bits & Bites Graze Boards teaches you how to style & create an aesthetically stunning charcuterie board. You will learn charcuterie tips, styling techniques and more as you make your own charcuterie board that will for sure impress your friends and family.
In the charcuterie workshop you will learn:
– Cheese Cuts & Styling Tips
– Salami Folds & Salami Rose
– Fruit Carving
– Tips & tricks to elevate your board from "I can do that" to "how did you do that?!"
In your workshop you will receive:
– 10″ wooden round plate & bakery box with window
– Artisanal cheeses, cured meat and other charcuterie accoutrements
– Small honey or jam jar with wooden spoon
– Take home worksheet with my tips & tricks to making a beautiful charcuterie board
– Keep you boards for home, and enjoy eating from my grazing table afterwards
Ticket includes admission to The Flower Fields, workshop, and all materials.
Buy Tickets

Event Date: Apr 7 - 9:00am-10:30am

Location: The Flower Fields at Carlsbad Ranch

Event Date: Apr 28 - 9:00am-10:30am

Location: The Flower Fields at Carlsbad Ranch