Fluid Art Workshop (Sold Out)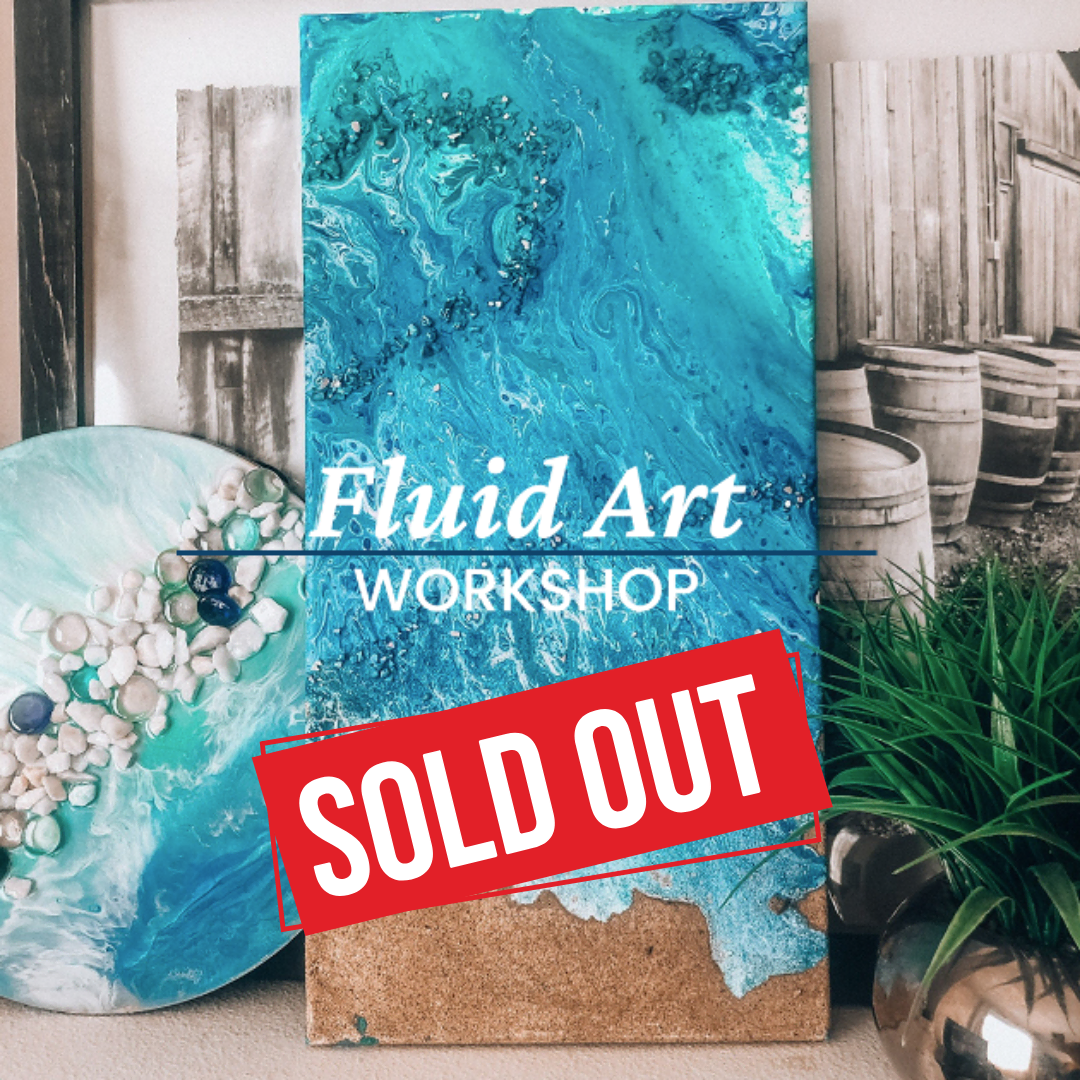 Dive into the world of amazing fluid art and learn acrylic pouring techniques led by artist, Ksenia Stockton. Get creative and have a lot of fun while getting inspired and enjoying the beauty of the gorgeous Flower Fields in Carlsbad! Join us for this fun and unique hands-on workshop and learn secrets of popular paint pouring to create an amazing abstract painting.
What is included:
-Intention setting practice
-Master class on 4 techniques of acrylic pouring: flip cup, dirty pour, ring pour and straw blowing. You can use any in your piece
-Canvas 11*14 inch
-Choose one of 3 color palettes: flower fields (green, white, pinks, reds and yellow), ocean (blues and teals), lavender (light and dark purples)
-Acrylic paints and pouring medium
-Glitter, stones and additional media to express yourself even more
-Gloves, apron and other consumables.
-Box to take your painting with you
You can pick up your artwork an hour after our workshop. Give it some time to set while you can take a stroll through The Flower Fields.
For more information on the instructor visit: www.artmagicsd.com
Eventbrite Link: Fluid Art Workshop
(Sold Out)
Buy Tickets
Check Back Soon
No current or future dates are currently scheduled for this activity.