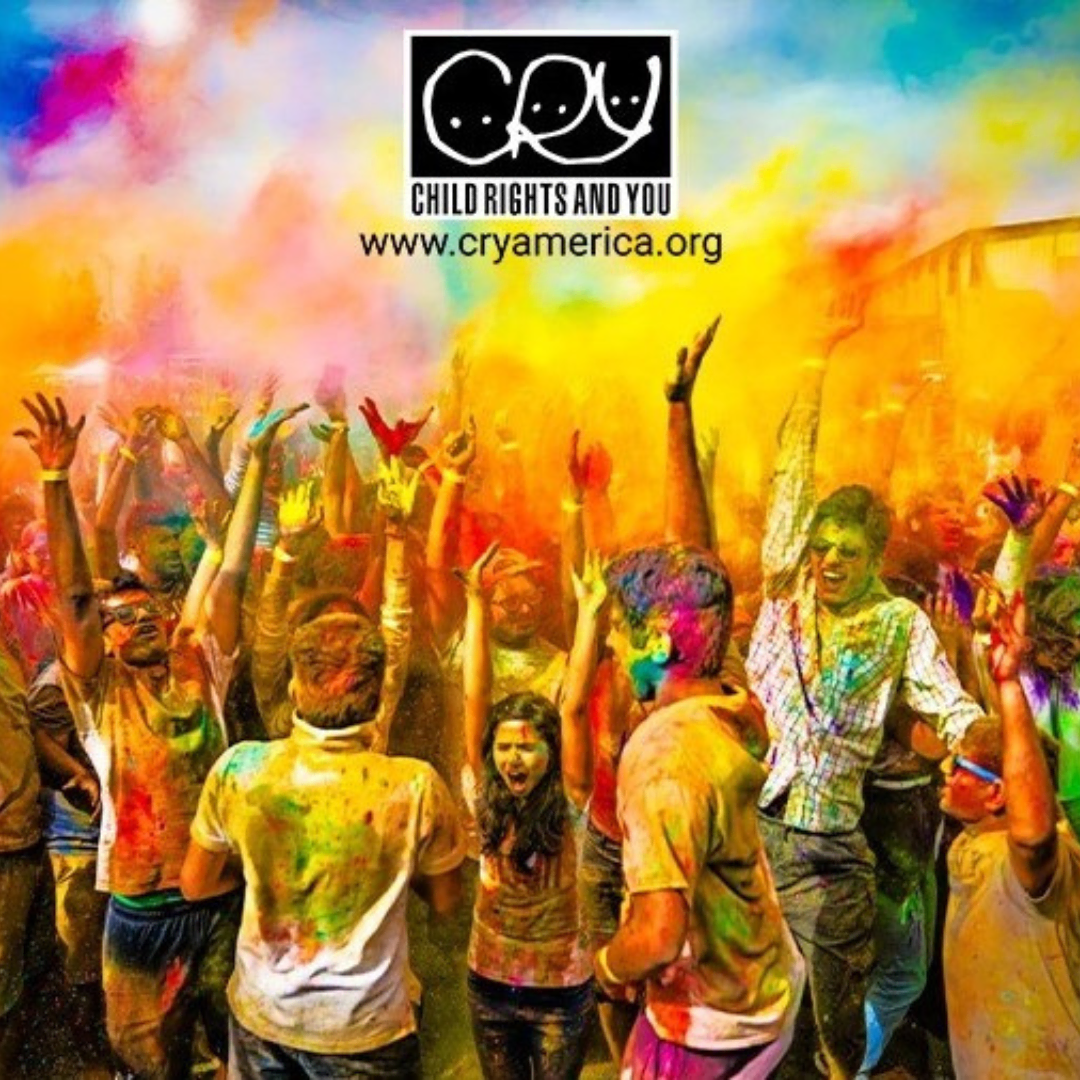 CRY Holi: A Festival of Colors. The colors represent the arrival of spring.  What better place to celebrate this arrival than at The Flower Fields! There will be music, dancing, color play, traditional food vendors, jewelry and clothing vendors, entertainment and so much more!
CRY America is a nonprofit organization whose goal is to bring the community together, while raising awareness and funds for children issues.
Check Back Soon
No current or future dates are currently scheduled for this activity.