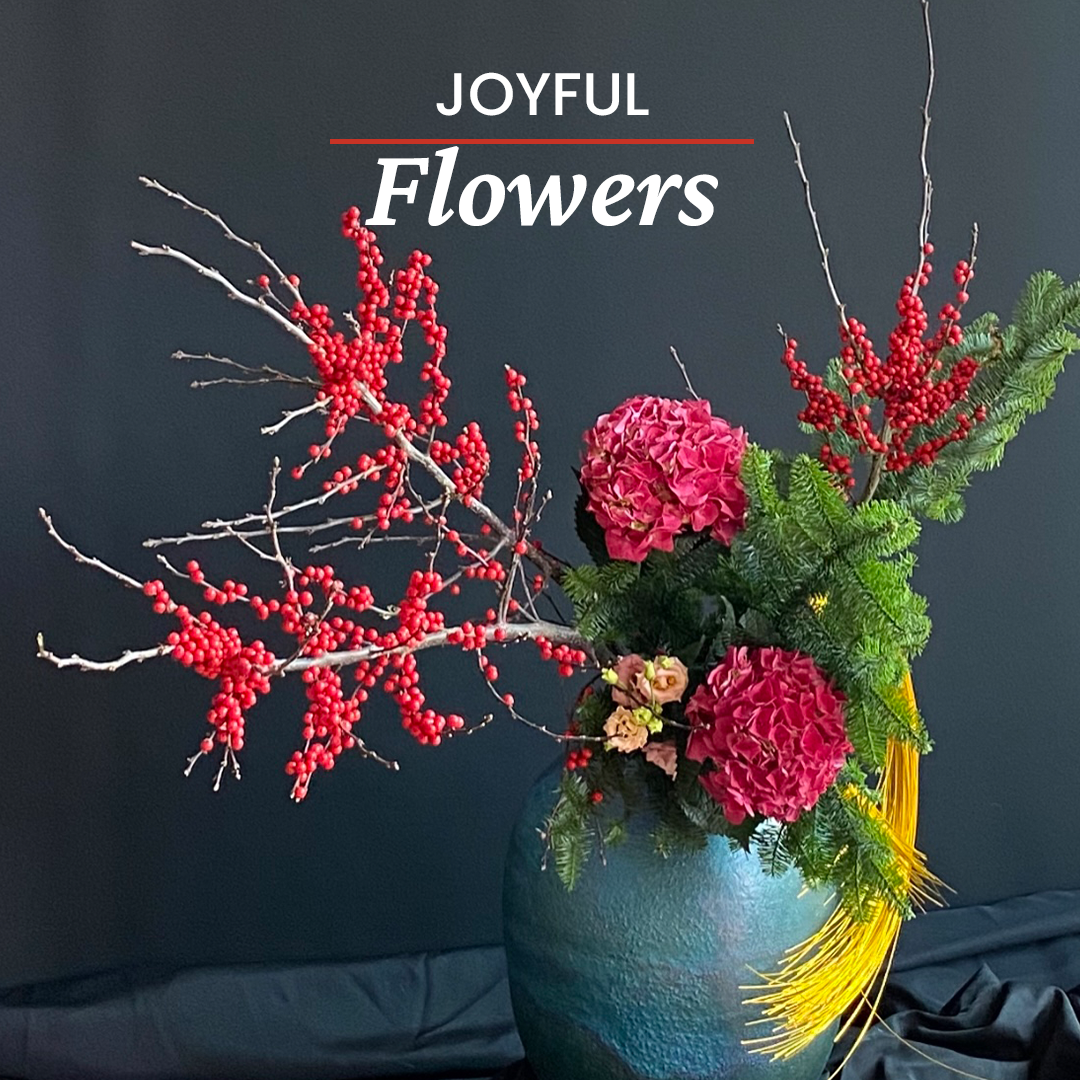 The Ikebana Sangetsu West Coast Group presents "Joyful Flowers".
Ikebana is the Japanese art of flower arranging expressed in a special way using balance, harmony and form.
The Ikebana Sangetsu School style aims to bring out the beauty of flowers and branches using their natural colors, lines and shapes gently placed inside beautiful and unique vases and baskets.
This event is free with paid admission.
Check Back Soon
No current or future dates are currently scheduled for this activity.