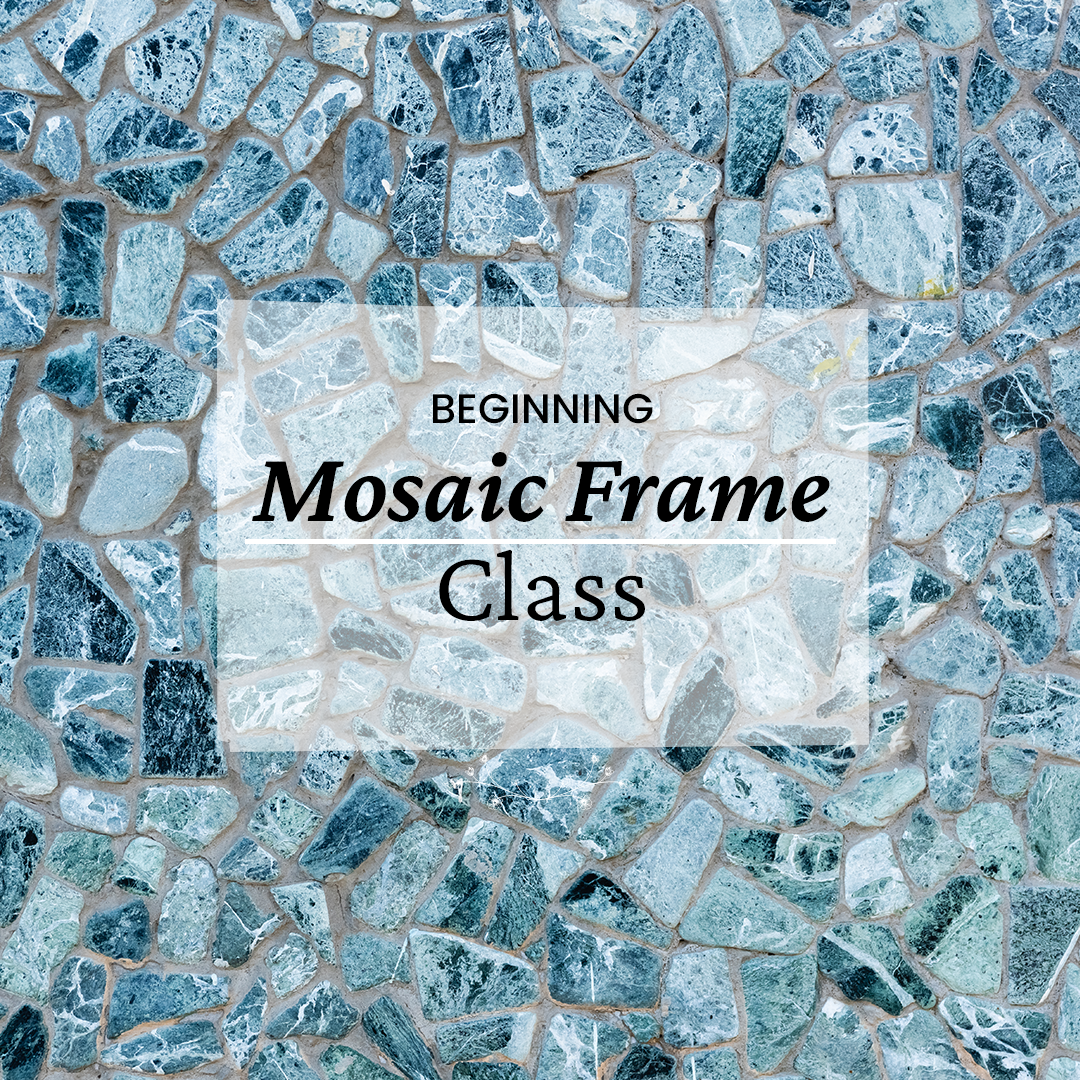 This is a beginning mosaic class where you can create a frame or a trivet of your very own.
Learn how to design, select glass and put together a Mosaic trivet or picture frame. No experience necessary and the easy step by step process is explained and demonstrated. Basic glass cutting instruction is provided if desired, but not necessary. Written instructions will be provided.
Cost of this workshop includes admission to The Flower Fields, workshop, and supplies.
Buy Tickets

Event Date: Apr 14 - 9:00am-12:00pm

Location: The Flower Fields at Carlsbad Ranch

Event Date: Apr 20 - 9:00am-12:00pm

Location: The Flower Fields at Carlsbad Ranch