Pure Barre of North Carlsbad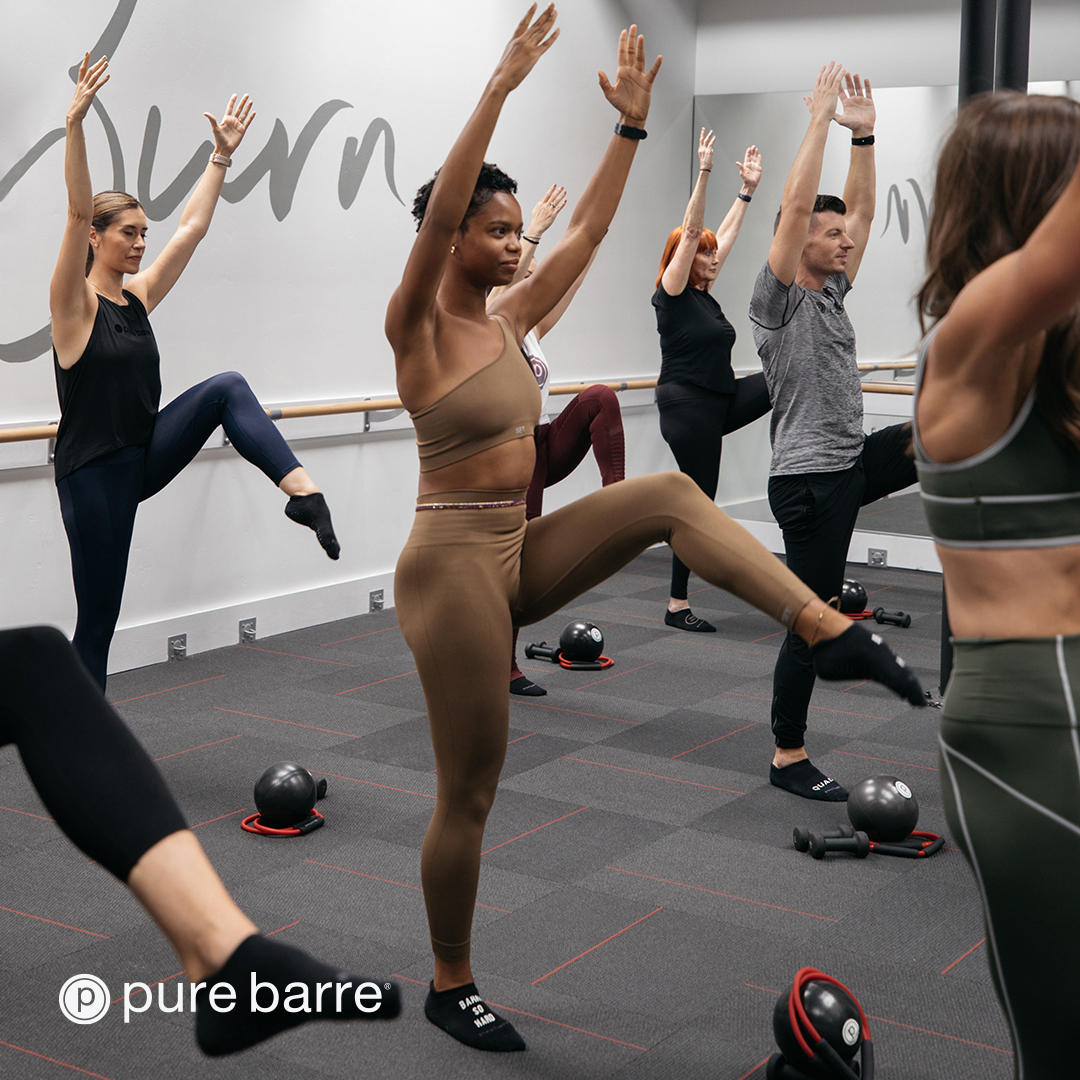 Inspired by yoga, pilates and ballet, our low-impact, high-intensity technique benefits clients at every fitness level and protects your joints from injury while you strengthen and tone your entire body. Each class features musically-driven choreography for a continuously fresh and effective full-body workout that improves strength, endurance, flexibility, coordination and balance in 50 minutes or less.
Admission to The Flower Fields is included.
Eventbrite Link: Pure Barre of North Carlsbad
Buy Tickets

Event Date: Mar 25 - 9:00am-9:50am

Location: The Flower Fields at Carlsbad Ranch