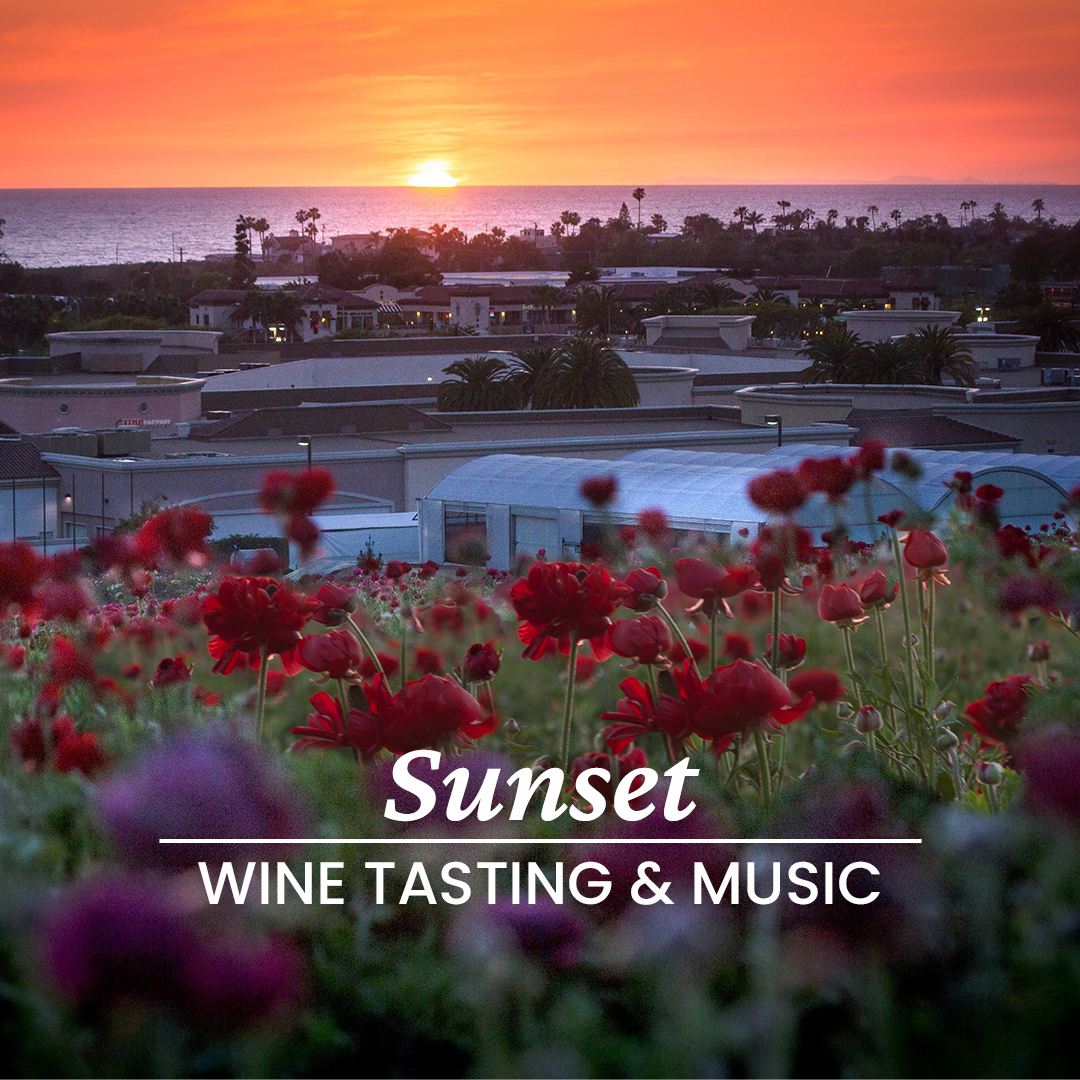 Enjoy an intimate wine experience with Advanced Sommelier Lamar Engel and an entire team of sommeliers called The Wine Militia. The tasting will feature premium wines paired to food bites accompanied by music and stories played by live artists. Watch the sun as it sets on 50 acres of ranunculus flowers varying in a myriad of colors.
Enjoy wines from a variation of red wine varietals and dynamic white wine selections; from classic to new and undiscovered. All the wines will be hand-selected by the team of sommeliers and will highlight celebrated Californian wine-growing regions. Food bites will be curated by local chefs and will spotlight the nuances of each wine that has been paired.
For additional questions, please email events@thewinemilitia.com
Eventbrite Link: Sunset Wine Tasting
Buy Tickets
Check Back Soon
No current or future dates are currently scheduled for this activity.